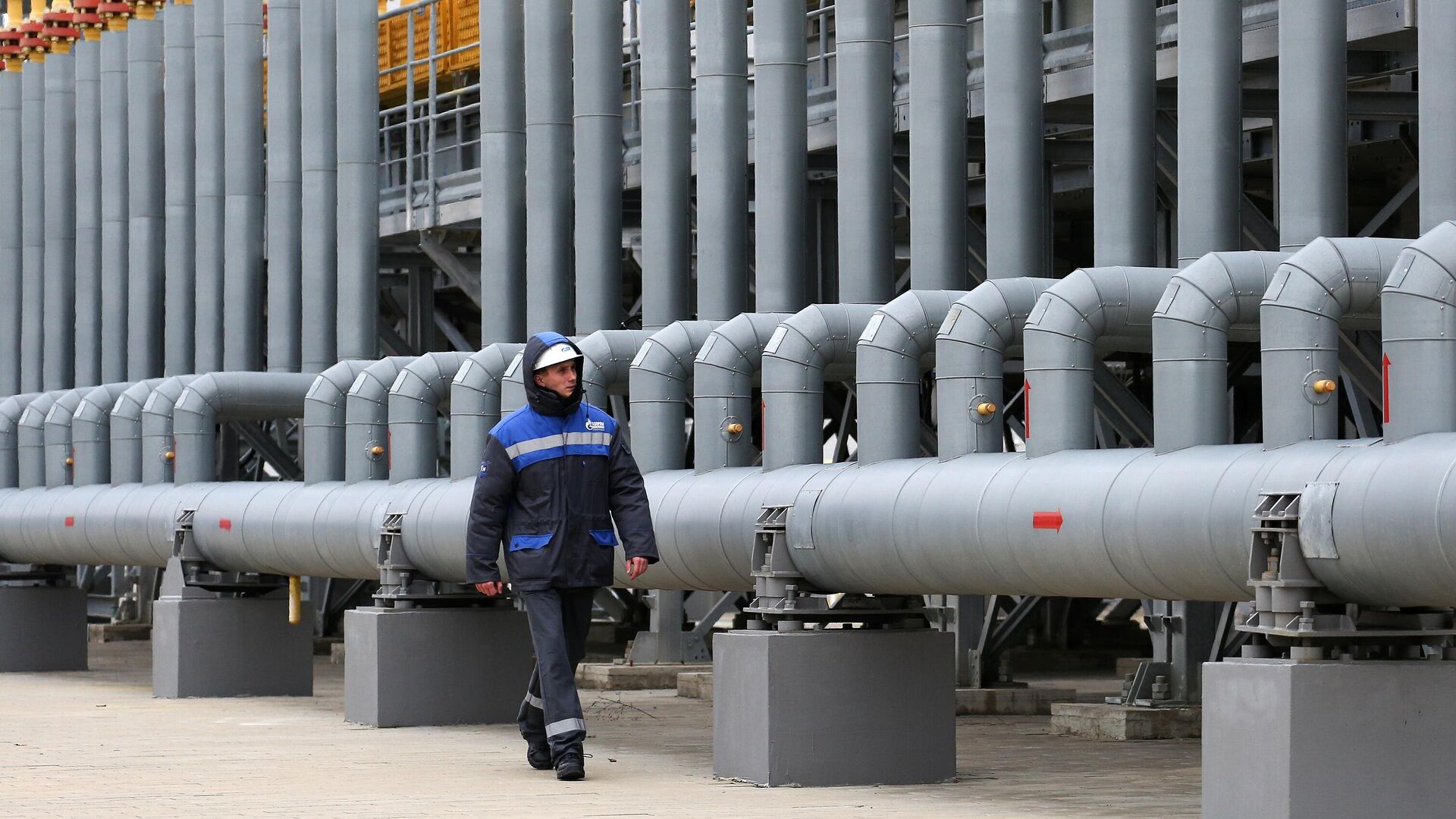 MOSCOW, 22 October – / strong>. Gazprom continues to pump gas into Russian underground storage facilities, bringing their daily productivity to the level of 847.9 million cubic meters, says Gazprom in its official Telegram-channel.
"The daily productivity of Russian UGS facilities is being brought to an unprecedented level – 847.9 million cubic meters (including UGS facilities in Belarus and Armenia – 887.9 million cubic meters)," the message says.
The winter period, according to the analysis of weather conditions in Russia and Europe over the past few years, now includes March, the company specifies. Therefore, the availability of sufficient gas reserves in UGS facilities and maintaining their high productivity by the beginning of spring is one of the key factors for the successful passage of the peak demand season, emphasizes Gazprom.
During the 2020/2021 heating season, 60.6 billion cubic meters of gas were raised from Russian UGS facilities, which was the largest figure for the Russian gas industry. Now Gazprom continues to pump gas into storage facilities to replenish the selected volumes and create a historically record operating gas reserve – 72.638 billion cubic meters (including UGS facilities in Belarus and Armenia – 73.824 billion cubic meters), the message also says.
It is specified that the increase in productivity in relation to the previous season of extraction (by 4.6 million cubic meters) is comparable to the daily consumption of gas in winter by individual regions, for example, Karelia or Ingushetia.
Gazprom's specialized subdivisions, subsidiaries and organizations have been instructed to complete the preparation of UGSS facilities for autumn-winter operation in due time and ensure reliable and uninterrupted operation of production facilities, the company says.
…