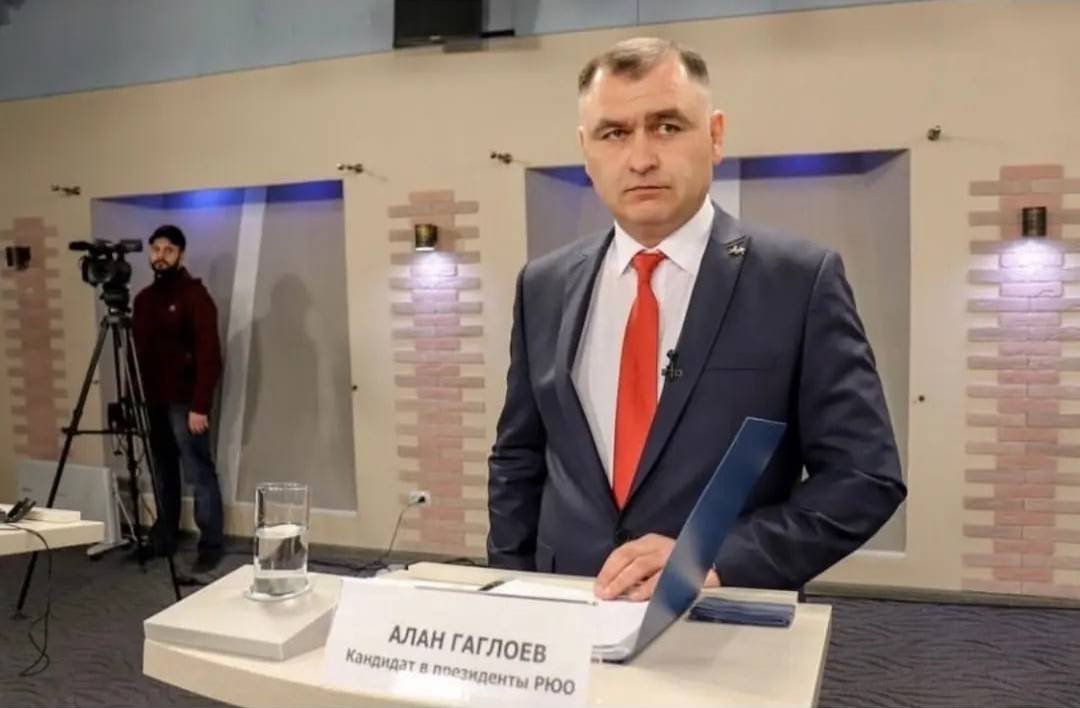 The leader of the Nykhas party, Alan Gagloev, won 56.09% of the vote in the presidential elections in South Ossetia and won. This is reported RIA News" with reference to the CEC of the republic.
"Gagloev won 56.09% of the votes," – the message says, with a note that 16,143 people voted for him.
At the same time, the current president of South Ossetia, Anatoly Bibilov, scored 40.90% in the elections, which is 11,767 votes. Such data are given based on the results of counting 100% of ballots. Moreover, 867 people (3.01%) voted against all of them. The total turnout in the presidential elections in the republic, which took place on May 8, amounted to 73.93%.
The inauguration of Alan Gagloev will take place on May 24, informed the head of the CEC of the republic, Emilia Gagiev, in an interview with Interfax. According to her, the president, elected in accordance with the laws of the Constitution of South Ossetia, takes office on the tenth day after the official announcement of the results of the election of the head of the country by the Central Election Commission.
.