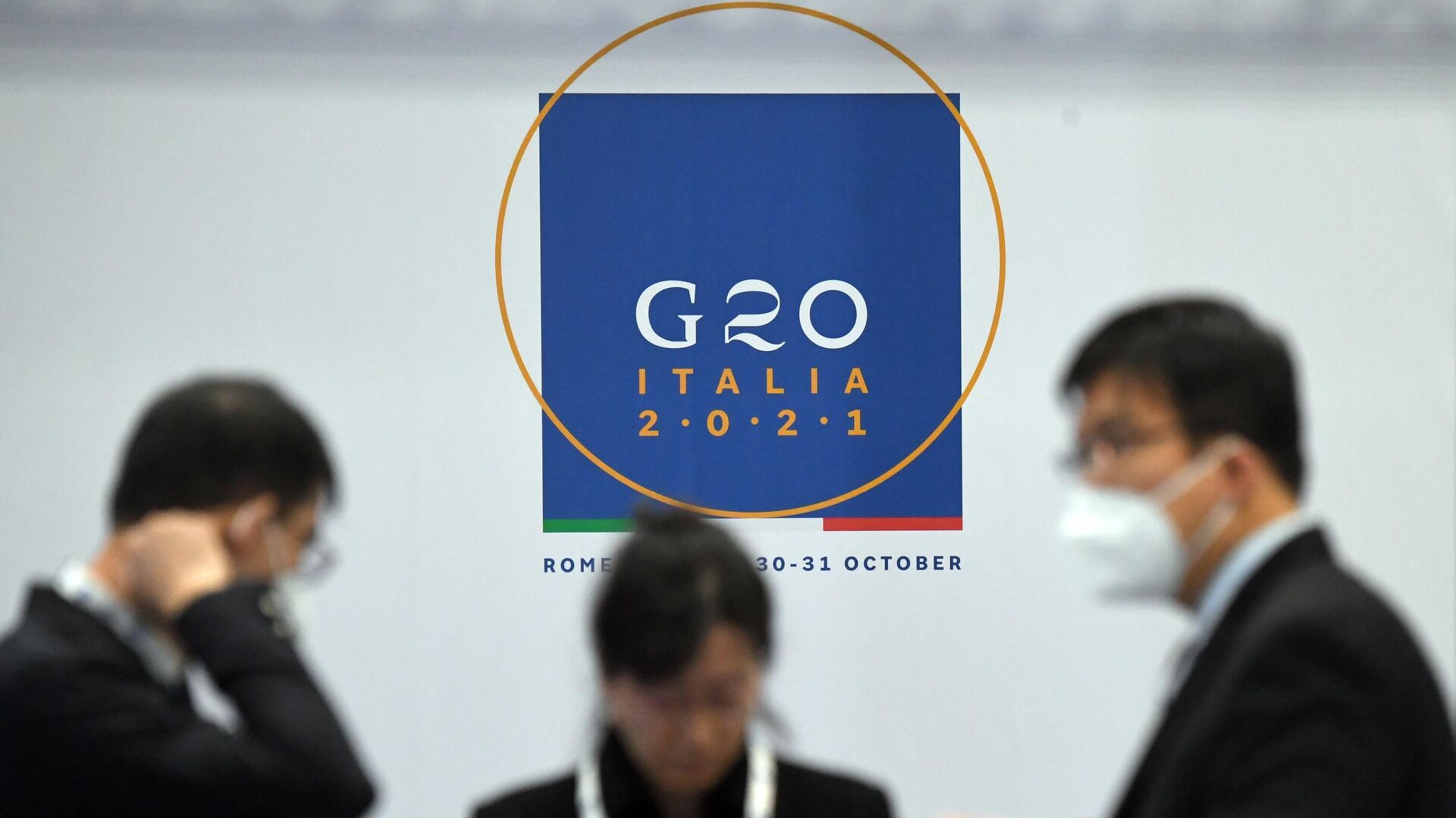 ROME, 31 October – The G20 leaders have pledged to remain committed to active and constructive work with all WTO members, including to reform the organization.
"We remain committed to working actively and constructively with all WTO members to implement the necessary reform of the WTO, improve all of its functions, and we emphasize the need to translate this commitment into practice through an inclusive and transparent approach, including addressing development issues," the communiqué said. following the summit, received in
It clarifies that G20 members are committed to holding a successful and productive 12th WTO Ministerial Conference (MC12) as an important opportunity to advance reform and revitalize the organization.
The G20 Summit is taking place on October 30-31 in Rome.
…