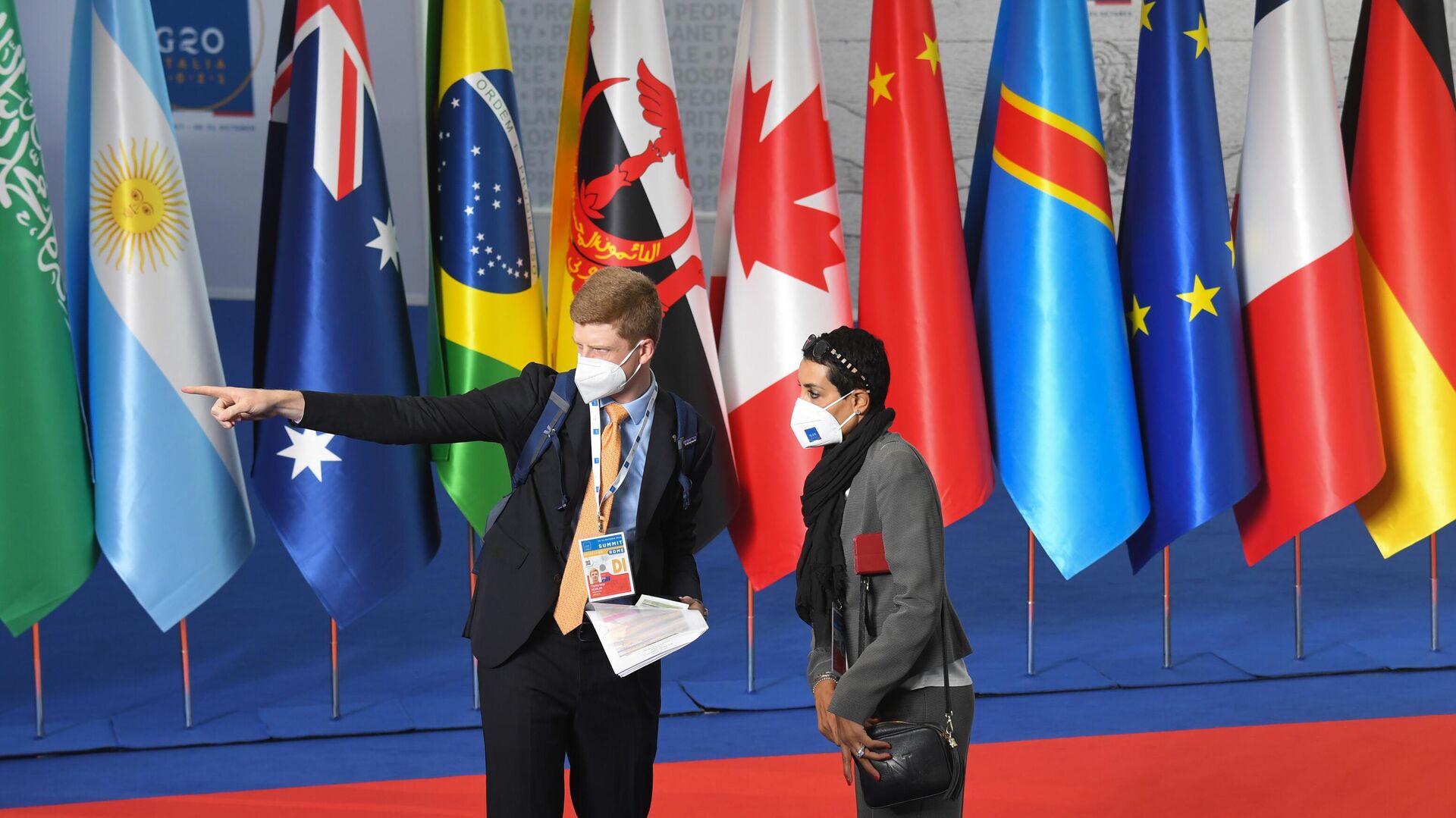 ROME, 31 October – The G20 leaders noted the importance of investment in infrastructure during the economic recovery phase.
"We recognize the critical role of investing in quality infrastructure during the recovery phase. We recognize that resilient, properly funded, well-maintained and optimally managed systems are essential to preserve infrastructure assets throughout their lifecycle, minimize losses and disruptions, and ensure safe, secure delivery. and high-quality infrastructure services, "reads the summit communiqué, which was sent to
The G20 Summit is taking place on October 30-31 in Rome.
…