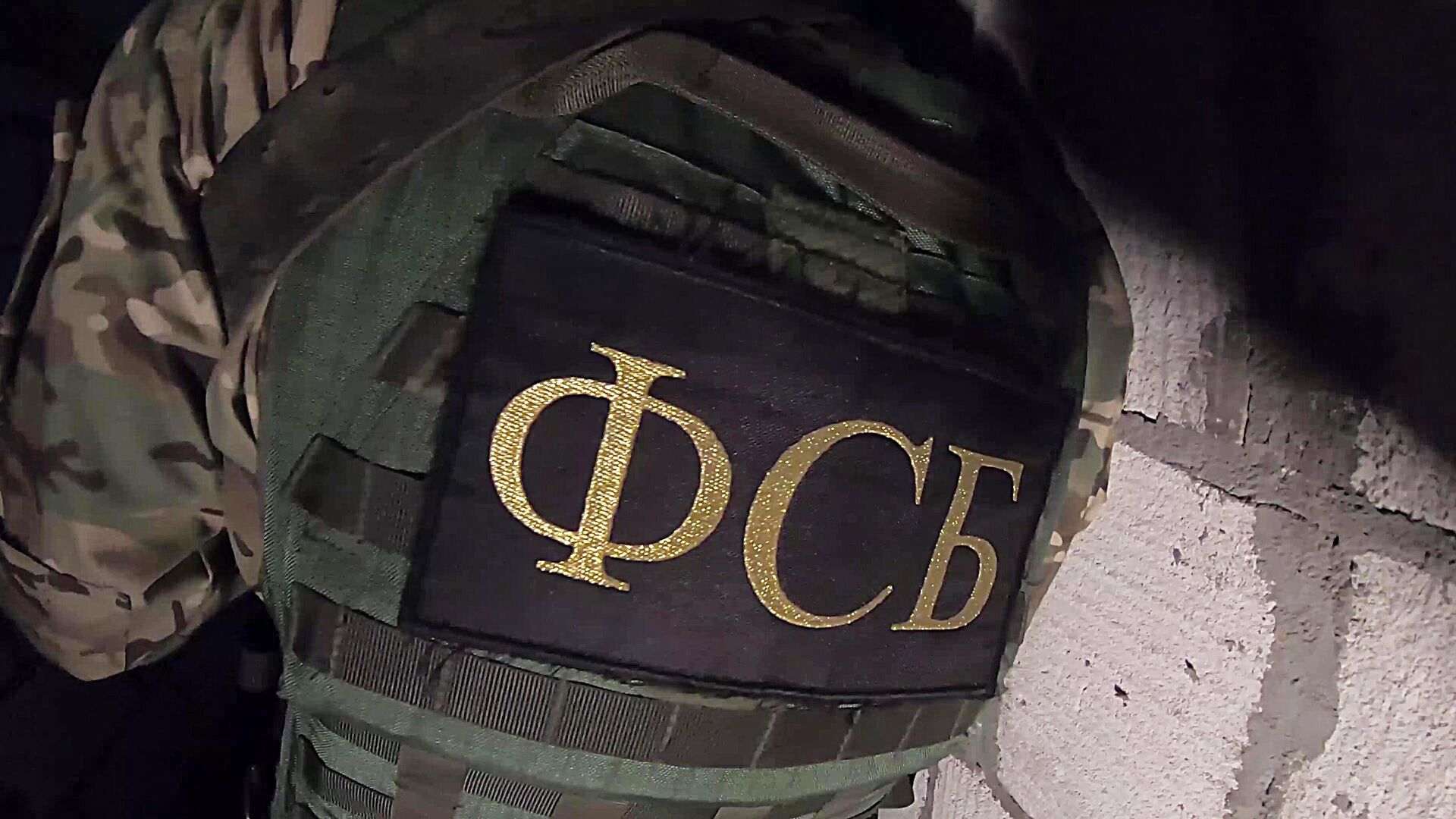 CHITA, 1 Dec – The FSB of Russia for the Trans-Baikal Territory has opened two clandestine workshops for the manufacture of weapons and eight caches for storing them in Chita and four more districts of Transbaikalia, the press service of the department reported.
"On the territory of Chita, Petrovsk-Zabaikalsky, Mogochinsky, Zabaikalsky, Priargunsky regions, 2" clandestine workshops "for the manufacture and repair of firearms in artisanal conditions, as well as 8 caches with illegal weapons, have been identified and liquidated," the message says.
It is clarified that 45 pieces of weapons converted for combat have been withdrawn from circulation. Among them are AKSU and AK-74 submachine guns, Glock-17, Colt, PSM pistols, MR-80, OSA, Leader, CZ traumatic pistols, revolvers, air rifles, converted for firing 5.6 mm cartridges, air pistols "MP-654", converted for firing 9 mm cartridges.
In addition, more than 600 pieces of ammunition, more than 50 main parts and 30 various components intended for the production of weapons in artisanal conditions were seized.
"Blanks for the production of firearms were purchased by criminals in the shadow sales market and through the Internet, to Chita and the regions of the region were delivered by various forwarding companies," the press service added.
They also noted that for the illegal acquisition, transfer, sale, storage, transportation of weapons, its main parts and ammunition, three residents of the region were convicted under various parts of Article 222 of the Criminal Code of the Russian Federation, with respect to the rest being investigated.
Access to shadow Internet resources, through which the order of funds for the production of military weapons was carried out, is blocked, the press service of the FSB said.
…