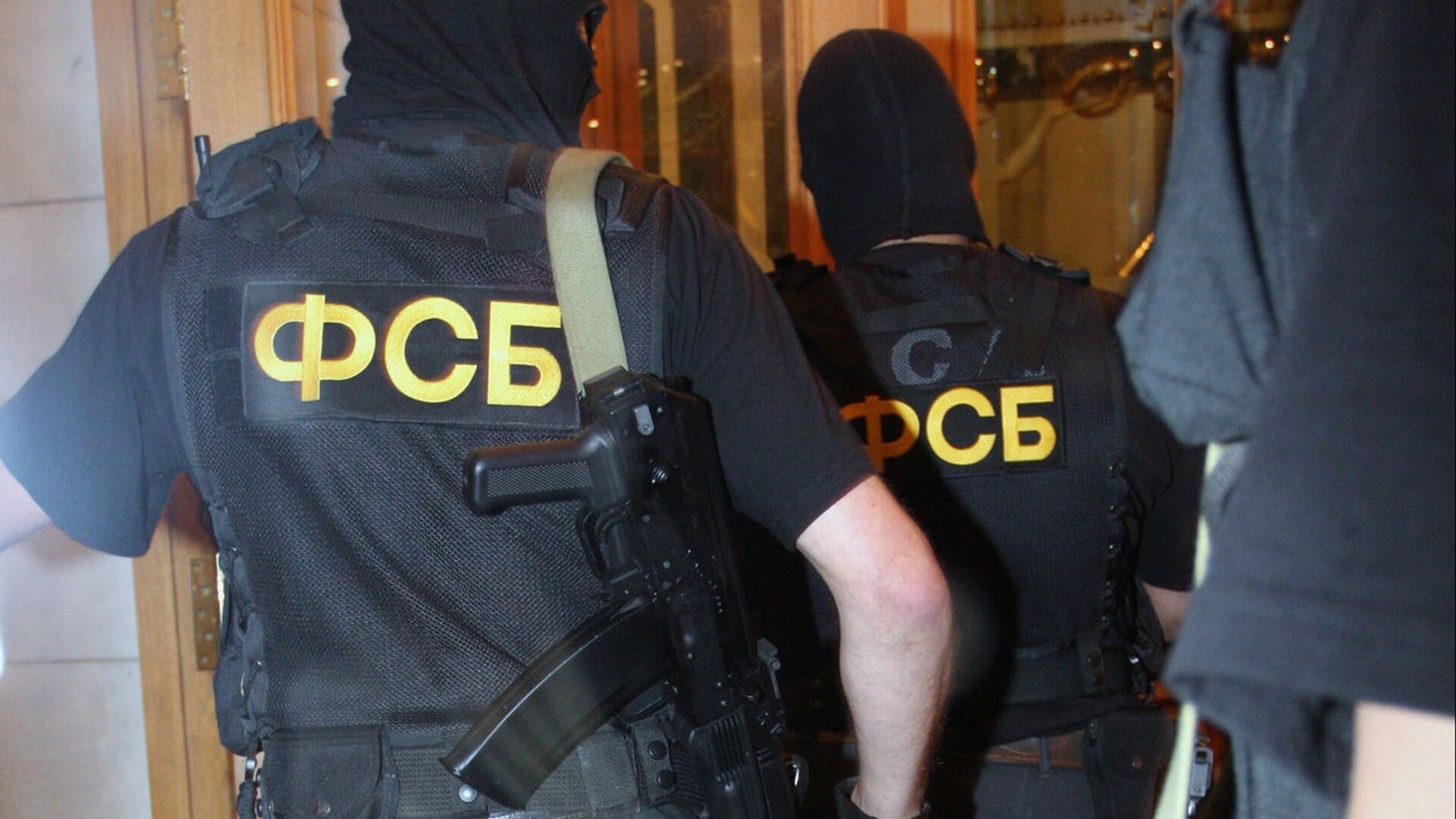 MOSCOW, October 22 – A terrorist attack on the transport infrastructure of the Stavropol Territory was prevented, according to the DSP of the FSB
"An attempt was prevented by a supporter of the international terrorist organization Islamic State *, banned in Russia, from committing a resonant terrorist act at transport infrastructure facilities in the Stavropol Territory using an improvised explosive device (IED)," the message says.
It is noted that during the search at the place of residence of the detainee, they found and seized explosives and damaging elements purchased by him for the manufacture of IEDs.
"A criminal case has been initiated and is being investigated on the basis of the corpus delicti provided for in part 1 of article 30, part a" of part 2 of article 205 ("Preparing for a terrorist act") of the Criminal Code of Russia, part 1 of article 30, part 1 Article 223.1 ("Illegal manufacture of explosives or explosive devices") of the Criminal Code of Russia "- added in the message.
* Terrorist organization banned in Russia
…