In 2009, a team of scientists boarded a schooner and, one might say, went into space on it. And this cosmos turned out to be inhabited by many unseen, incomprehensible, unknown to what related, still unclassified creatures that thrive in the pitch darkness of the depths of the oceans and are absolutely indifferent to attempts to systematize them. We are talking about the scientific expedition Tara Oceans. Scientists have crossed both the Atlantic and the Pacific Ocean. Where have they not been! And everywhere special "nets" were lowered to the very bottom to catch countless microscopic "aliens".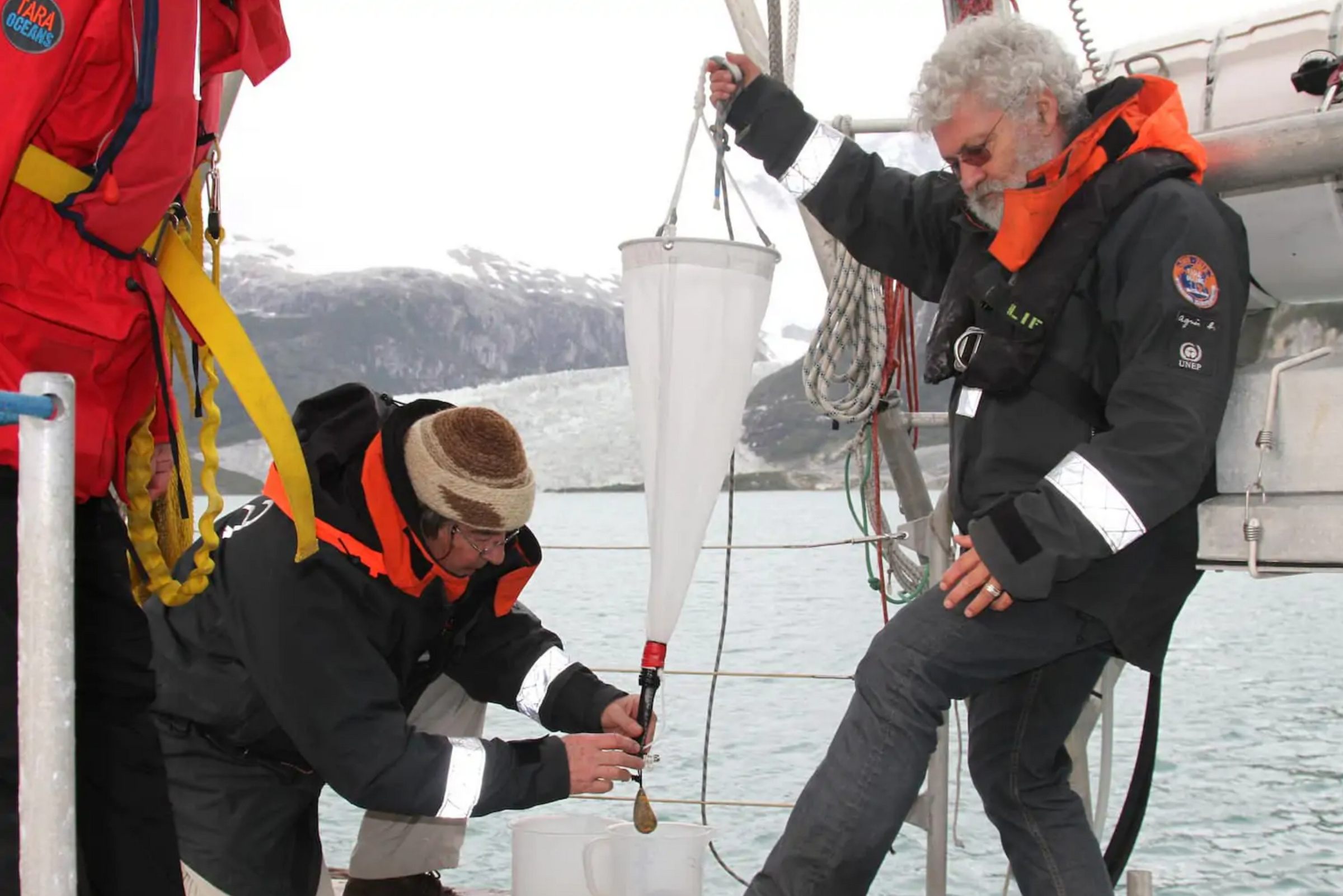 The Tara Oceans expedition discovered the incredible biodiversity of a living microscopic world at the birthplace of life on Earth. Photo © fondationtaraocean.org
How researchers wrote in a recent report, they collected a total of 35,000 samples of unknown deep sea life. And among them, in addition to plankton, algae and bacteria, there were viruses, including those unknown to science. In fact, they were found inside bacteria and plankton, since these viruses parasitize them.
Inside some small crustaceans, molluscs and other things, parasites were found, which dubbed mirusviruses — Mirusviricota. Mirus is Latin for "strange". The oddity is at least that they have double-stranded DNA, like humans and, in general, most living creatures on Earth. The fact is that viruses, for the most part, have a somewhat simpler genome: they basically manage with an RNA molecule for self-reproduction. But the strangeness doesn't stop there. Firstly, their genetics are very similar to the famous giant mimiviruses – pathogens of such obscene sizes that they were initially mistaken for bacteria. Although this new virus is still not so huge, it, according to biologists, represents a kind of intermediate link between these monsters and normal-sized viruses.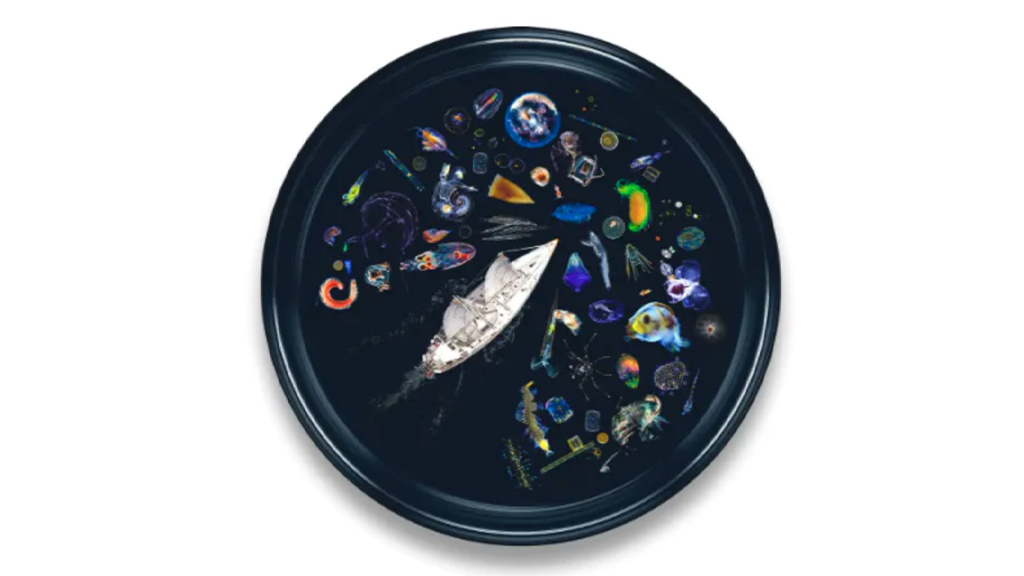 And, secondly, an unprecedented pathogen, judging by its DNA, is related to herpes viruses. And herpesviruses, as history testifies, were also once harmless parasites of marine unicellular organisms, and now they feel great in the organisms of the vast majority of the Earth's population, moreover, they live in the human body all his life and manifest themselves only with a sudden weakening of immunity. With a cold, for example.
.

Be the first to read breaking news on OopsTop.com. Today's latest news, and live news updates, read the most reliable English news website Oopstop.com