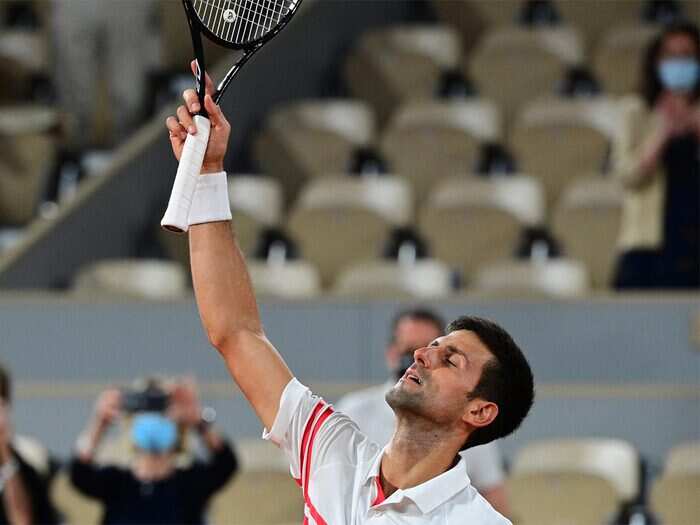 Dojovic beat Nadal in French Open: Djokovic beat Rafael Nadal. Nadal, known as the King of Red Gravel, had to face defeat in the French Open semi-finals for the first time.
Paris
Novak Djokovic breaks Rafael Nadal's dream of winning the 14th French Open. Nadar suffered an unexpected defeat in the men's singles semi-final played on Friday. It was only Nadal's third defeat in 108 matches on clay courts. Djokovic made a strong comeback after losing the first set. He won the match 3-6, 6-3, 7-6(4), 6-2

In this match that lasted for about four hours, there was a fierce competition between the two players. However, Serbian player Djokovic won the last six games to win the match. Now Djokovic will be eyeing his second French Open and 19th Grand Slam title. This is the first time that Nadal has not won a title after reaching the semi-finals of the French Open.

Djokovic will face fifth seed Stephens Sissypas in the final. It is the 29th Grand Slam final of Djokovic's career and Sisipas' first. The Greek player defeated Germany Alexander Zverev to make it to the title match. If Djokovic wins on Sunday, he will be the first player in 50 years to have won all four Grand Slams twice.
.