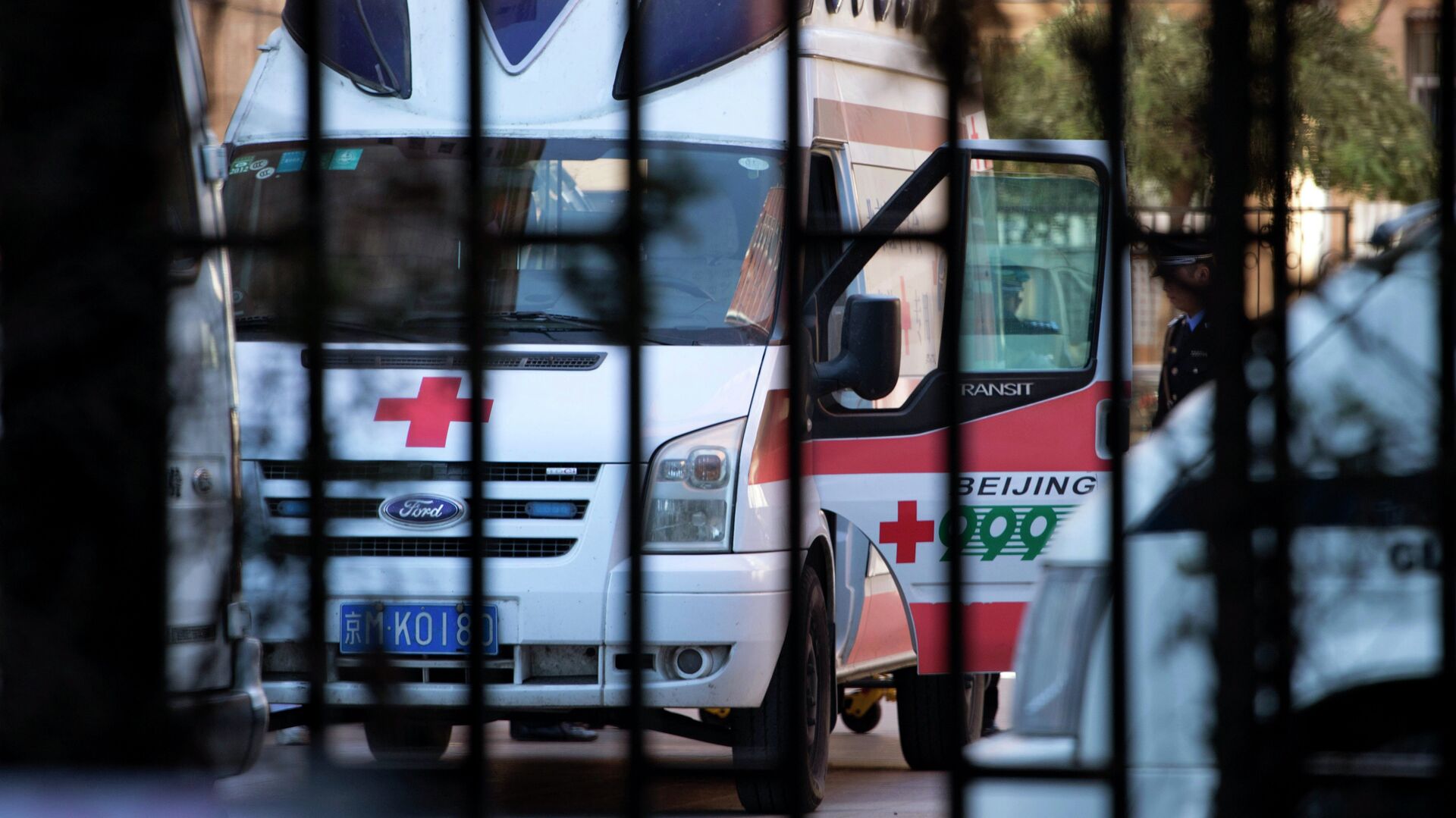 BEIJING, 23 Oct –
Four people were killed, three were injured in an explosion at a chemical plant in the Inner Mongolia Autonomous Region in northern China, reports on Saturday
China Central Television
…
The explosion occurred on Friday at about 23.00 local time (18.00 Moscow time) at the plant of the Zhonggao Chemical company in the Bain Aobao industrial park in the Alashan aimag.
The fire was extinguished at 23.50 (18.50 Moscow time), all the victims received medical assistance, one is in serious condition, two received minor injuries.
The cause of the fire has not yet been established, an investigation is underway.
…