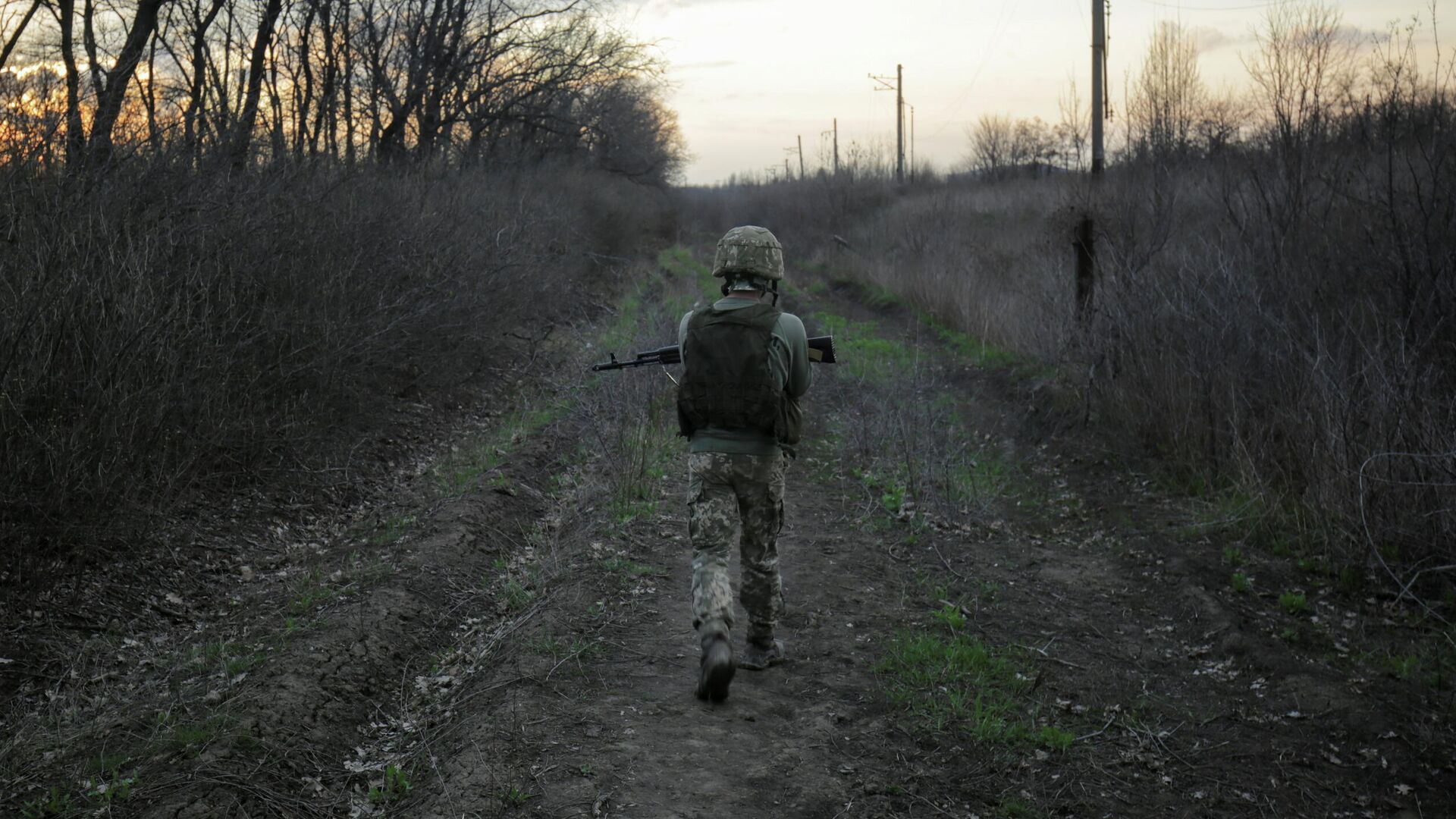 MOSCOW, 23 October –
The options for a non-military solution to the conflict in Donbass due to the actions of Kiev are becoming less and less, he said in an interview with
Ura.ru
former DPR prime minister and State Duma deputy Alexander Borodai.
"This path is being imposed on us. <...> Our enemy has motives to start a war. It can start at any moment," he said.
According to him, the Ukrainian authorities do not demonstrate readiness for a peaceful settlement in Donbass.
The situation in the region escalated in 2014, when Kiev launched a military operation against the self-proclaimed DPR and LPR, which declared independence after the coup d'etat in Ukraine. The situation is discussed, among other things, during the meetings of the contact group, which is making attempts to de-escalate the conflict, but even after the armistice agreements between the parties, shootings continue.
…