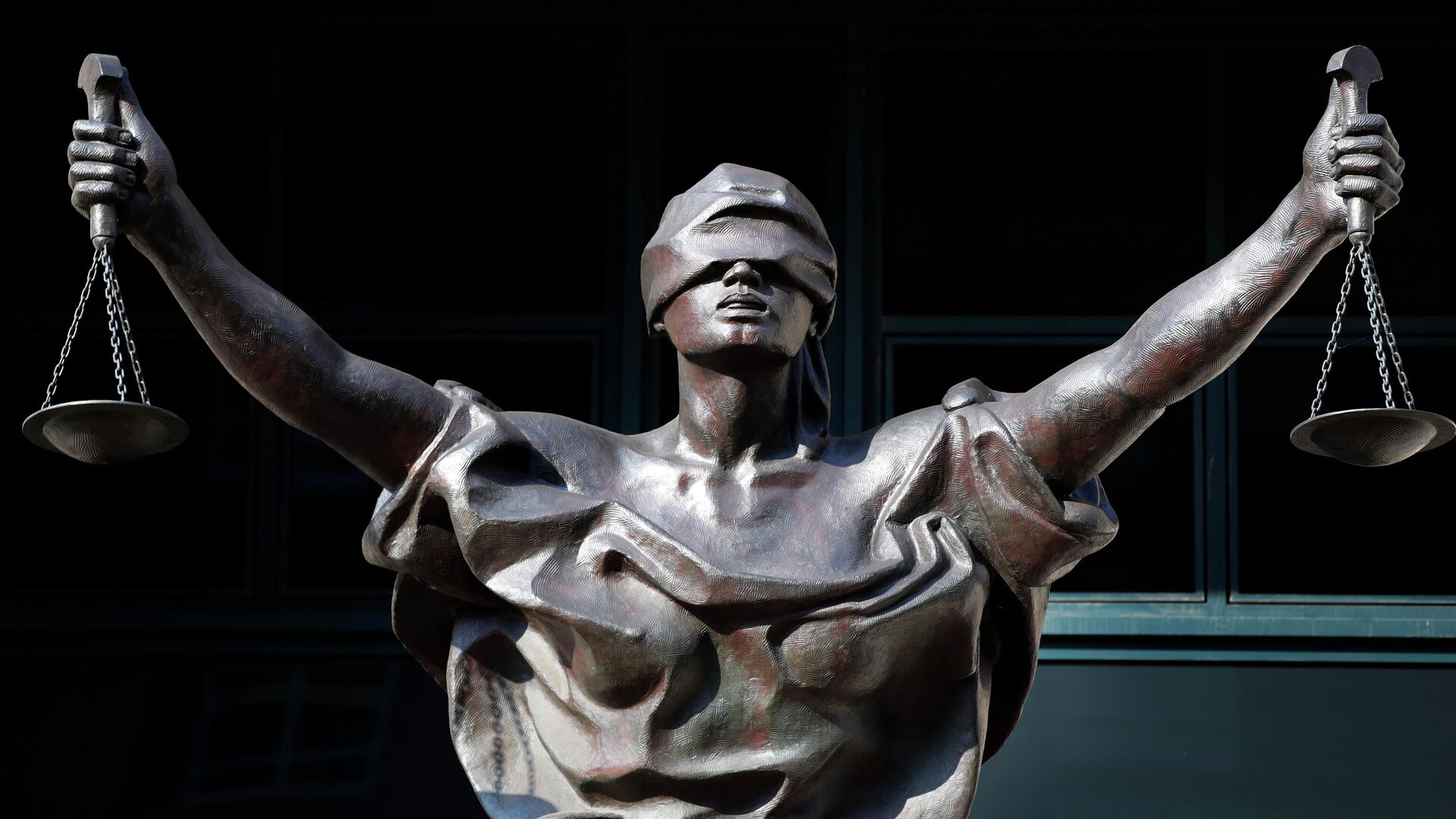 WASHINGTON, Jan 14 – Former administration official of the 44th US President Barack Obama, Seth Andrew, pleaded guilty to wire fraud and now faces a sentence of up to 20 years in prison, the US Department of Justice said on Friday.
"Seth Andrew, a former White House adviser, pleaded guilty today to devising a robbery scheme for the very schools he helped create. Now he faces federal prison time for abusing his position and robbing those he promised to help," Southern District Attorney said. New York County Damian Williams, whose words are quoted in the DOJ release.
The agency recalls that in 2005, Andrew helped create a network of public schools in New York. In 2013, the defendant left this job and got a job at the US Department of Education, and subsequently moved to the position of a senior adviser in the White House. In 2016, Andrew left his post in the American administration.
The maximum possible sentence for an ex-employee of the Obama administration is 20 years in prison. Andrew agreed to pay the school network compensation for the funds he stole. The man is expected to be sentenced on April 14.
.