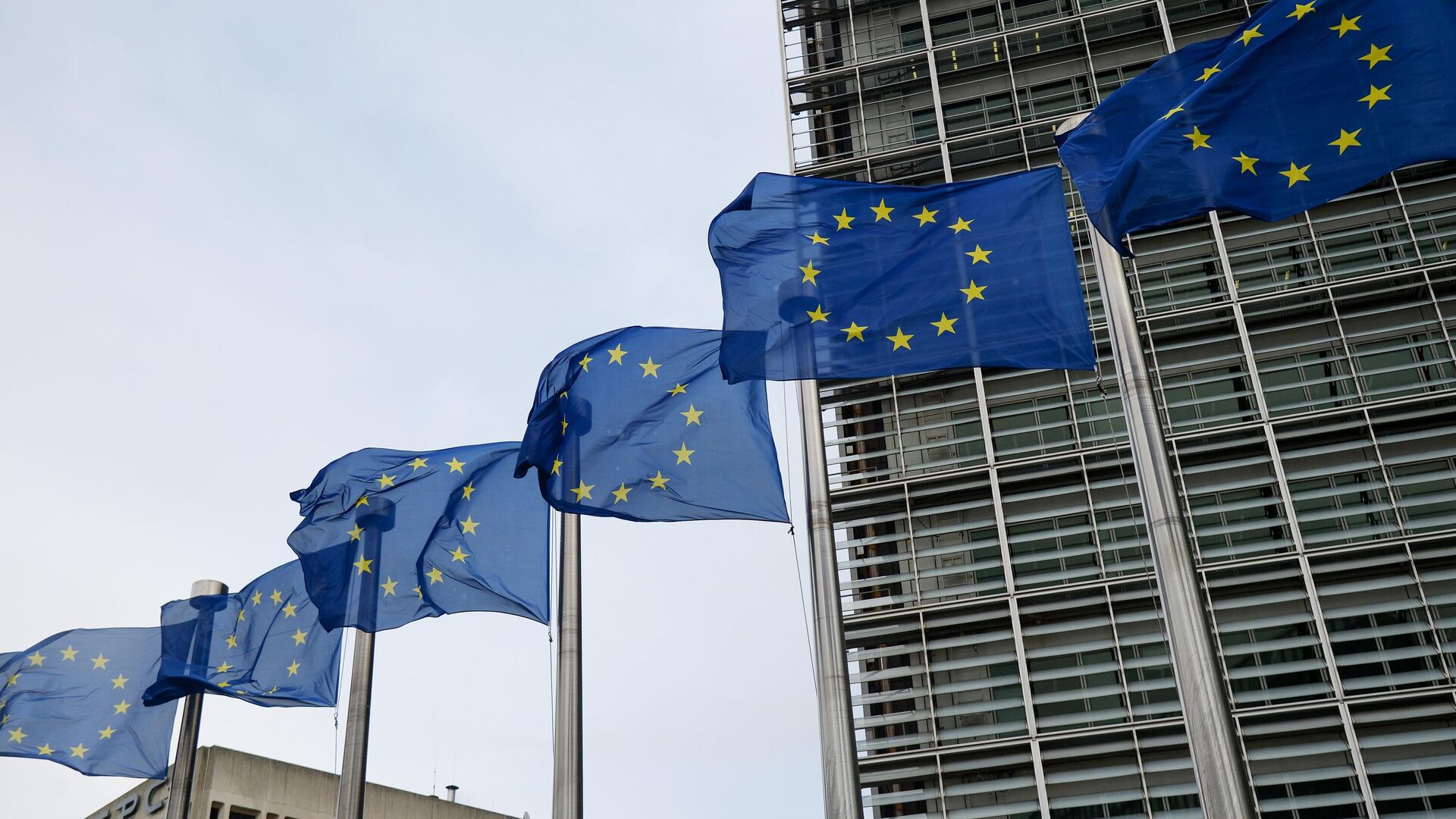 LONDON, 24 Oct – Former British foreign intelligence officer MI6 Christopher Steele, who previously drew up the so-called dossier on former US President Donald Trump, expressed the opinion that Moscow believes in its ability to destroy the EU.
"I think they believe they can destroy the EU," Steele said in an interview with the TV channel. Sky Newsanswering the related question.
"They (RF) may believe that they can work through, in particular, Eastern European countries, where governments sympathize with them, as well as through extreme left and right parties in Western European countries. does not meet their interests, and if something is in their favor, then it does not meet our interests. This kind of mentality and philosophy lead to serious problems and serious threats to our integrity, "the British intelligence officer said.
Steele also said that he had evidence of allegedly hostile actions by Russia against Great Britain, including those related to Brexit, as well as the referendum on the independence of Scotland. What specific evidence is in question, he did not explain.
"There are serious people in the leadership of the Russian Federation who believe that they are at war with us. The fact that our politicians do not want to admit this or deal with it is a big problem," he said.
Western politicians periodically hear statements about the "Russian threat" and attempts to influence democratic processes in different countries. Russia has repeatedly denied the accusations, pointing out that they are unfounded. Russian Foreign Minister Sergei Lavrov, speaking about the alleged Russian interference in elections in different countries, said that there were no facts confirming this. Moscow has also repeatedly stressed that Russia will never attack any of the NATO countries.
…