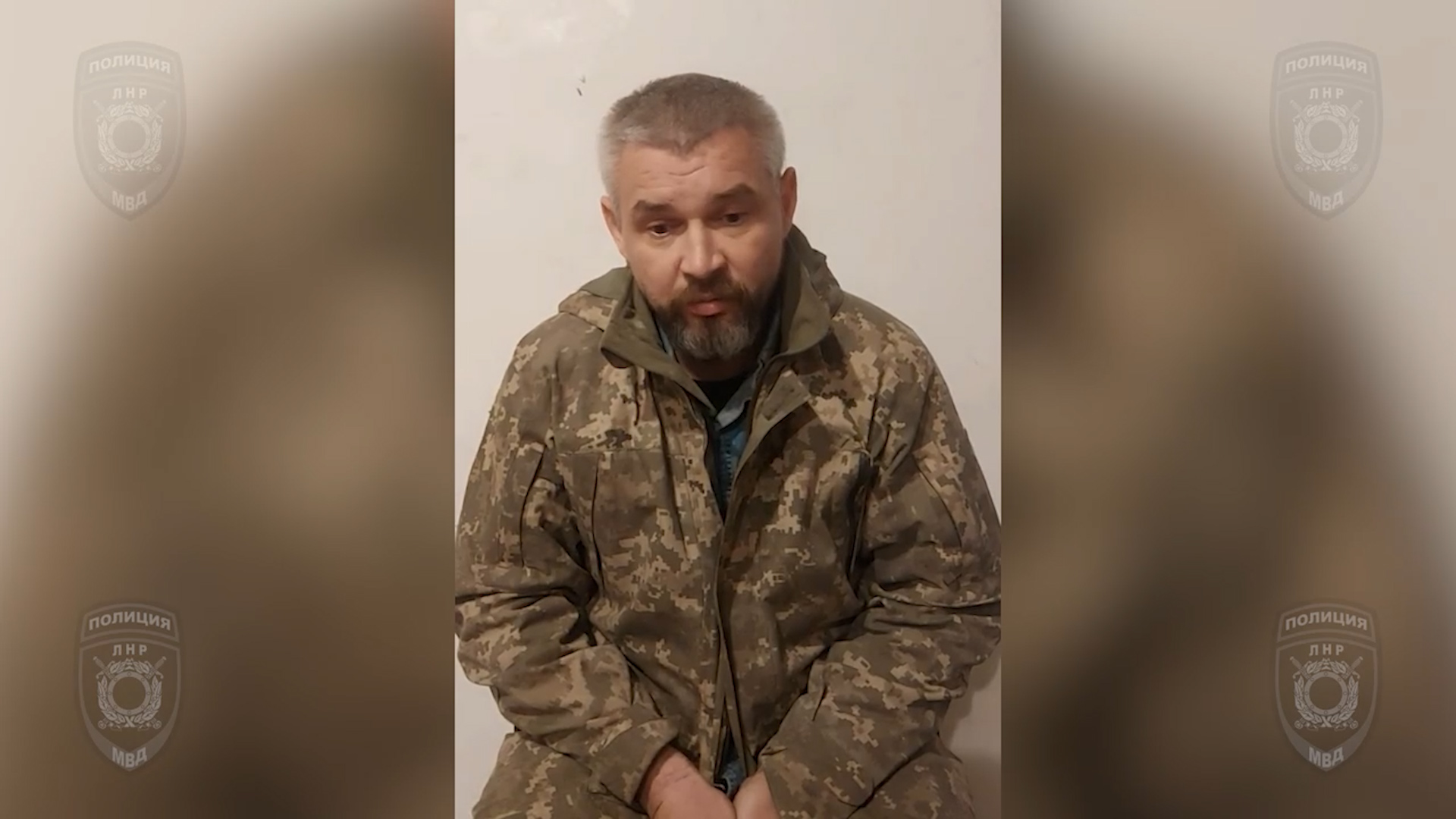 The former fighter of the Kraken battalion called on the Ukrainian military to lay down their arms and surrender. The video of his appeal was published on the telegram channel of the Ministry of Internal Affairs of the LPR.
"I want to appeal to the Ukrainian military. We need to end this fratricidal war, it will not benefit anyone. All this was done to exterminate fraternal peoples. This is all a war that Zelensky, the United States and other Western countries started," denounced fighter.
In his address, he separately emphasized that "no one will offend the military from Nezalezhnaya in captivity." He also asked for forgiveness from the people of Ukraine and Russia for the crimes committed by the Kraken and other national battalions against the civilian population and the Russian military.
.