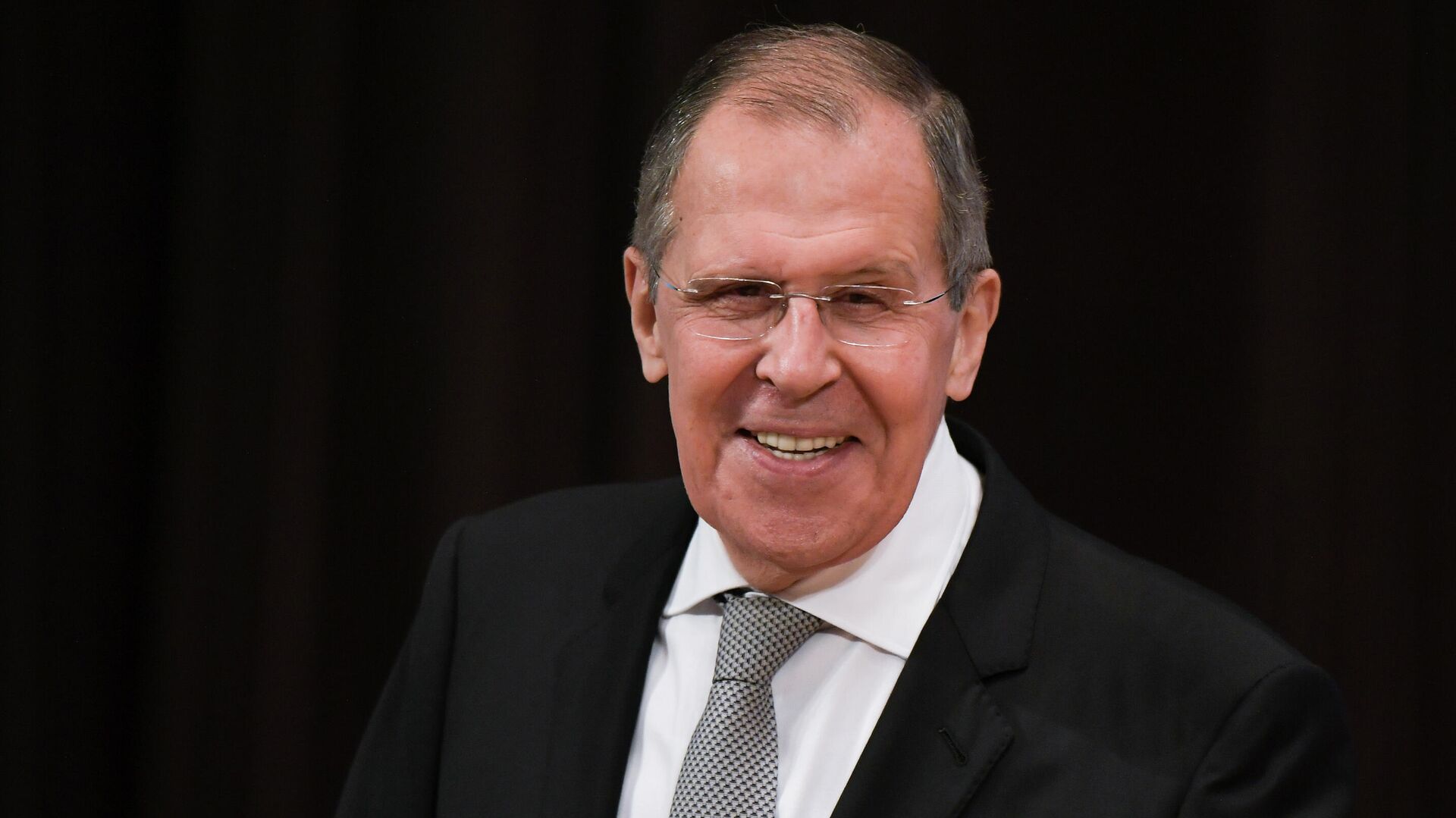 MOSCOW, Nov 9 – Chairman of the Board of the Friedrich Ebert Foundation, ex-head of the European Parliament and the Social Democratic Party of Germany (SPD) Martin Schultz said that on Monday in Moscow he discussed relations between the Russian Federation and the EU with Russian Foreign Minister Sergei Lavrov, and admitted that the friendly atmosphere in which the conversation took place, surprised him and his entire delegation.
"Of course, we discussed bilateral relations between Germany and Russia. But this is obvious. I worked a lot in the field of European politics, of course, we discussed relations between Russia and the European Union," Schultz said at a meeting of members of the German-Russian Forum in Moscow on Tuesday.
He added that he tried to convey to Lavrov that a strong Europe, a Europe with a stable economy is what Russia should be interested in.
"Any attempts to strengthen and support those who want to achieve a split in the European Union – just think if they succeed, if it really succeeds: to split Europe will lead to the destruction of the common market. And if the common market collapses, it will be very bad including for the Russian economy, and dangerous for the global economy, and for the euro there will be a catastrophe, and the euro plays a huge role for the Russian exchange rate, "the German politician added.
"So from the Russian point of view, to support those countries that inside the EU are trying to shatter and destroy this union – I can only recommend that you carefully analyze the rhetoric of such countries … as a rule, these countries are not only hostile to the EU, but also to Russia itself." – added Schultz.
He also noted that he was amazed at the atmosphere of the conversation with the Russian minister. "I must admit that when I flew here on Sunday, I expected that our conversations would take place in a completely different atmosphere. This surprised not only me, but my entire delegation. The atmosphere was not at all what we expected," the politician admitted …
"The conversation in the Federation Council took place in a very open, frank, constructive atmosphere, practically in a friendly atmosphere. The conversation with Sergei Lavrov was also distinguished by a similar tone … everything was extremely constructive and very open and frank. I met Peskov for the first time, and we also had a very frank conversation. Yes, we have different positions, but the way we talked … I did not feel hostility, "the speaker concluded.
…