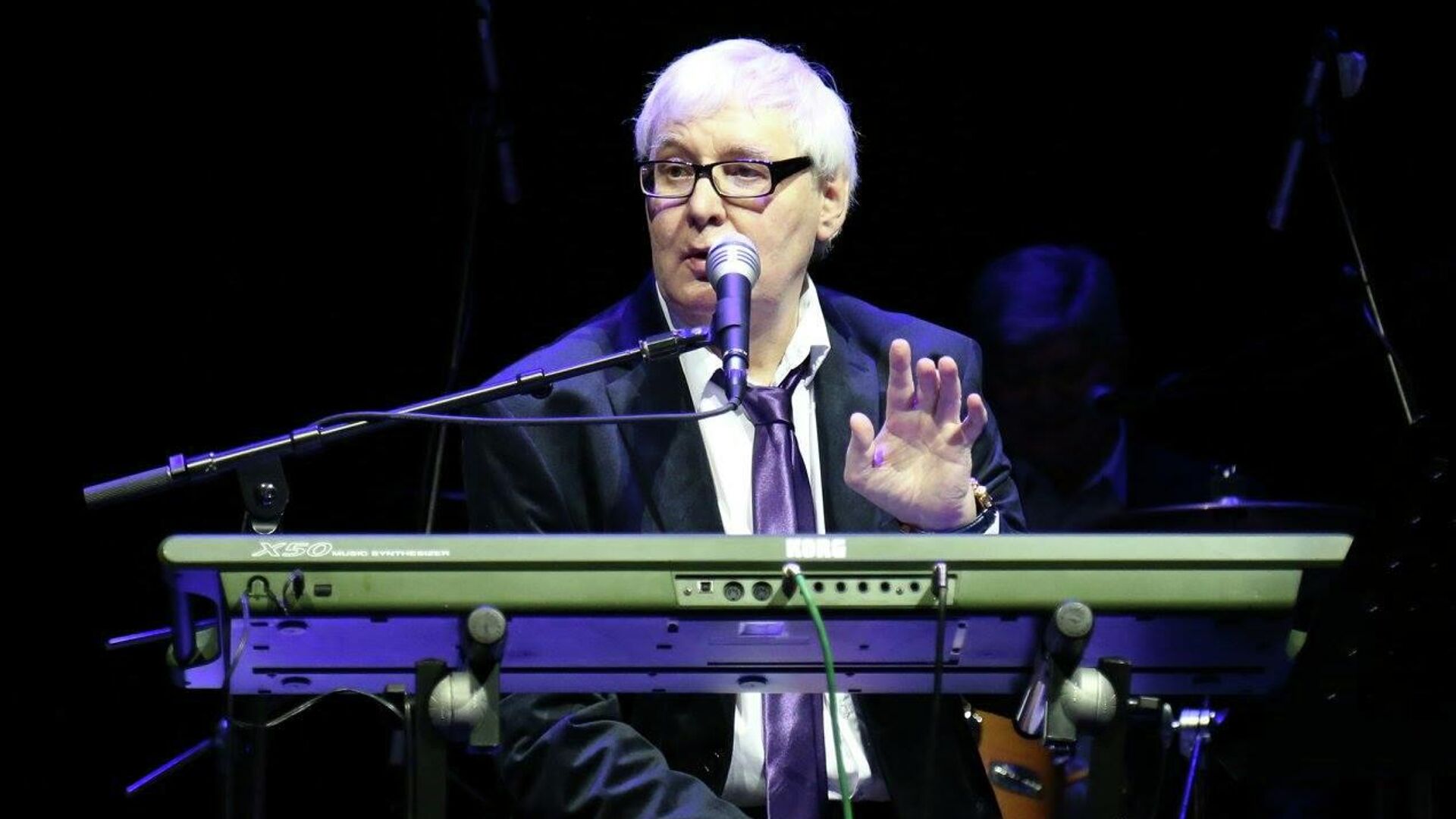 MOSCOW, October 21 – The funeral of Dmitry Galitsky, a former member of the DDT group, will take place in Kaluga, said Alexander Zuborev, director of the Moscow Blue Bird song theater.
Galitsky died on Wednesday evening after pancreatic surgery.
"The funeral will be held in Kaluga, most likely on Tuesday," Zuborev said.
Dmitry Galitsky was born in the Tyumen region on January 4, 1956. The artist collaborated with the DDT group, Evgeny Osin, Valery Obodzinsky, was a member of the VIA "Blue Bird".
…