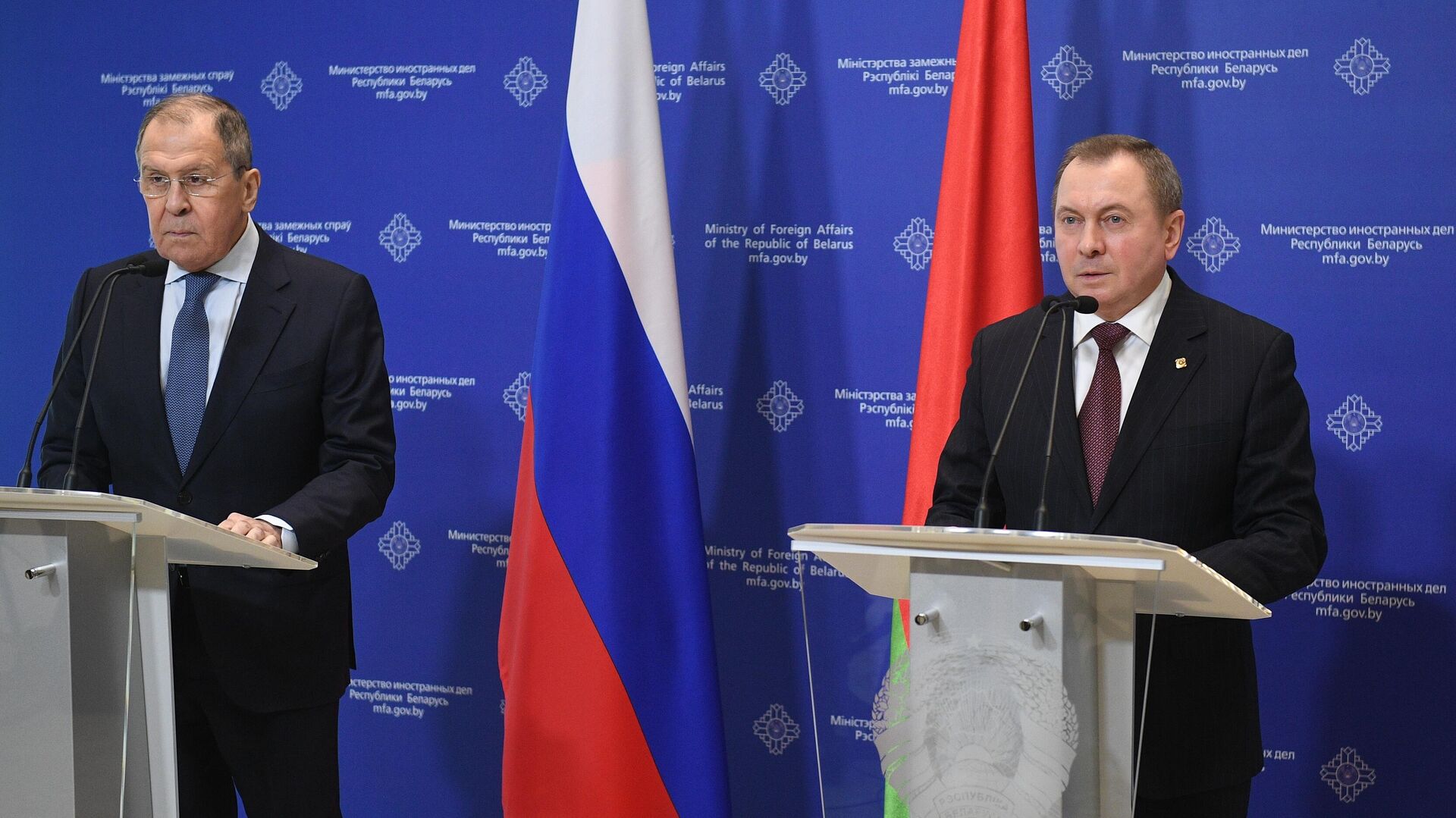 MINSK, 9Nov – Foreign Minister of Belarus Vladimir Makei said that he would discuss the situation on the border of the republic with Poland with his Russian counterpart Sergei Lavrov within the framework of a joint collegium of the Foreign Ministries of the two countries.
"The situation on the Belarusian-Polish border really remains tense. Moreover, for the first time in the history of modern Belarus we are faced with something similar. countries ", – the press service of the Ministry of Foreign Affairs of the republic quotes the words of the minister.
On Monday, the State Border Committee of Belarus reported that a large group of refugees from the countries of the East and Africa went to the border of Belarus with Poland. In the evening, the department said that the situation with refugees on the border of the republic with Poland remains extremely tense: more than 2 thousand refugees, including a significant number of women and children, have stopped in front of the Polish barriers on the border line. The Polish security forces do not let them through, the migrants made attempts to overcome the obstacles.
…