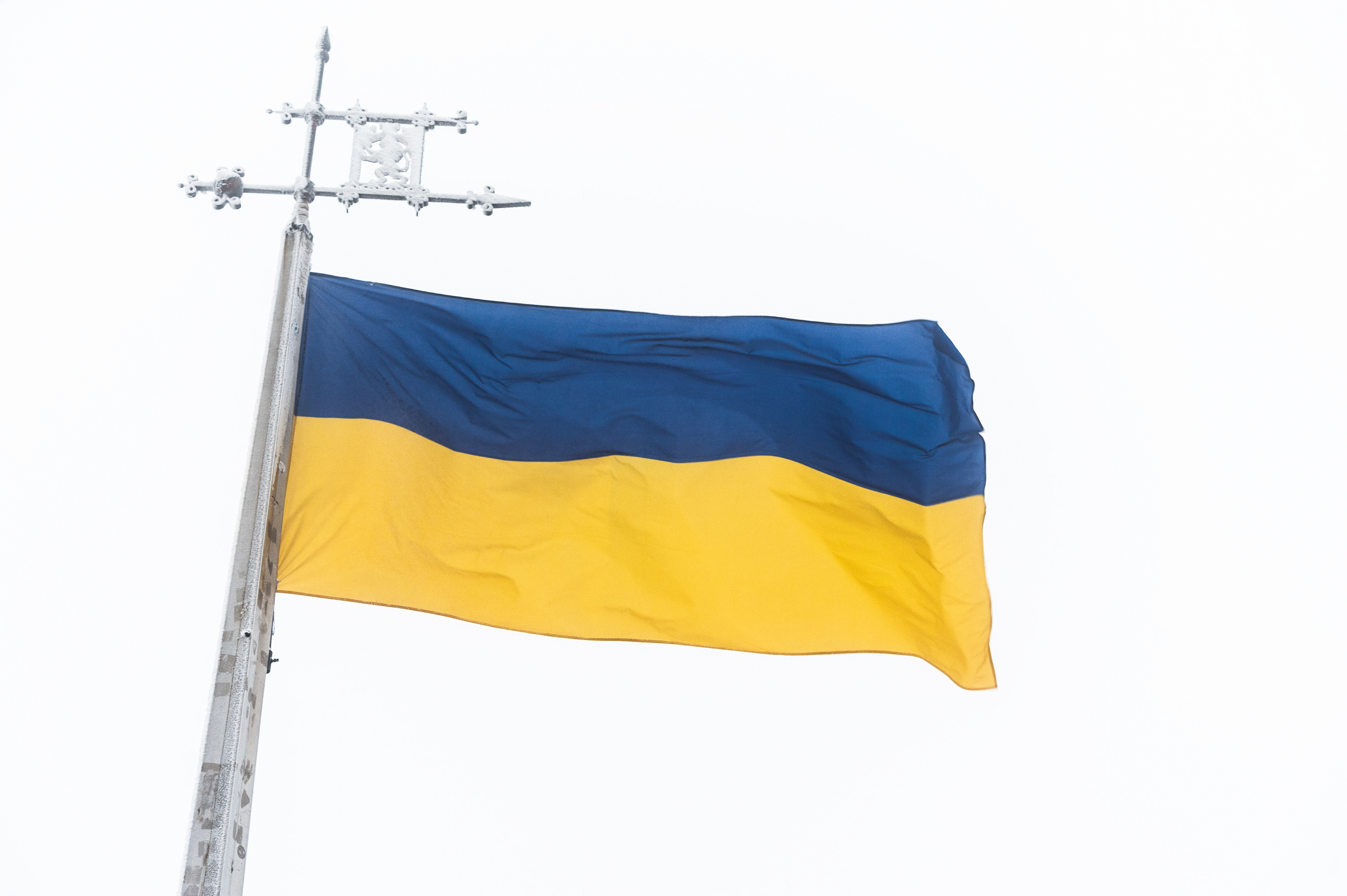 In just four months, financial support for Ukraine from the West has fallen to a "disappointing" level, columnist Jena Barnes states this fact. In an article written for Forbes, she notes that if at the beginning of the escalation in Ukraine, people "sought to support" Kyiv, now they are interested in completely different events in the world.
Author leads data from the organization "Doctors Without Borders", according to which in May 21,000 individual donations were made in favor of Ukraine – meanwhile, in previous periods, they were made 70,000 each. As early as March, Southern California-based charity Direct Relief raised more than 80,000 donations from businesses and individuals, but that number has dropped by 90% since April. The International Red Cross also announced the reduction of contributions for Ukraine.
The curator of the Ukrainian National Museum in Chicago, Maria Klimchak, said that the number of visitors increased sharply in the first month of the Russian special operation, but since then the attendance has decreased by 40%. In the first days of the escalation of the crisis, people literally swept away souvenirs with Ukrainian flags, and now there are a lot of them on the shelves.
All these factors allow the columnist Barnes to conclude that the topic of Ukraine has ceased to have its former significance in the world. And therefore it is understandable that the director of the museum Klimchak, according to the author of the publication, is worried that "the support of the country in which she was born is disappearing."
Earlier, as Life reported, political scientist Andrei Suzdaltsev predicted the extrusion of Ukrainian refugees from Europe. According to him, Europe has experienced a strong migration blow, so it will try to squeeze back as many refugees as possible. Also, according to the expert, from the first days of the special operation, many residents of the cities of the Left Bank moved to Western Ukraine, but most of them also have to return home.
.