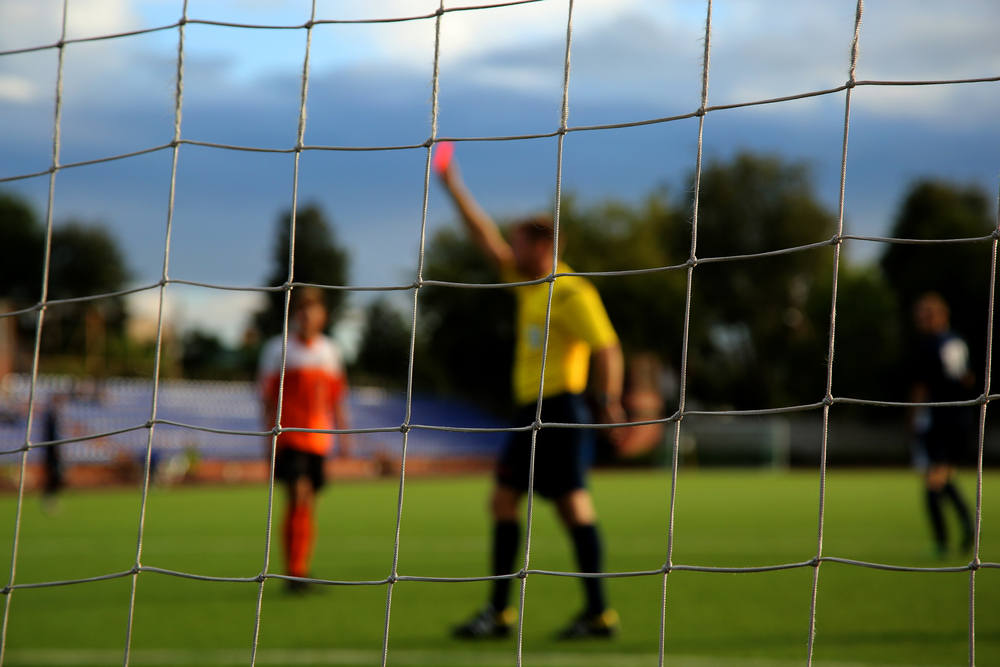 In El Salvador, a local football referee was beaten to death during an amateur match. A message about this was published on the website of the country's football federation.
"We condemn what happened to Judge José Arnoldo Amaya and we believe that the authorities will be able to find those responsible for his murder." the message says.
The reason for such a crime was the red card shown by the referee. We add that Jose Arnoldo Amaya was an arbitrator with 20 years of experience.