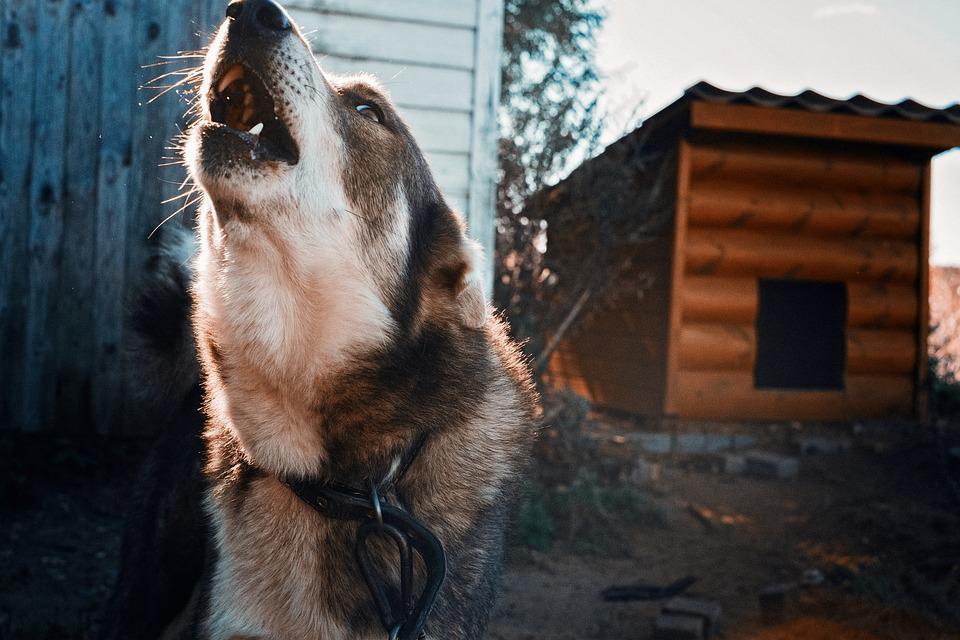 In Krasnoyarsk, a child died from a dog bite informs regional prosecutor's office. The cause of death was blood loss: the animal touched the carotid artery in the boy's neck.
"On May 18, 2022, a minor, while in the courtyard of his private house on Kaurova Street, played with a domestic dog. During the game, the dog bit the child on the neck, damaging the carotid artery. The child died from his injuries", — clarified the preliminary version in the department.
Adults at the time of the tragedy were in the house and did not see how the innocent game ended in the death of the baby. The prosecutor's office launched an investigation into the incident.
.