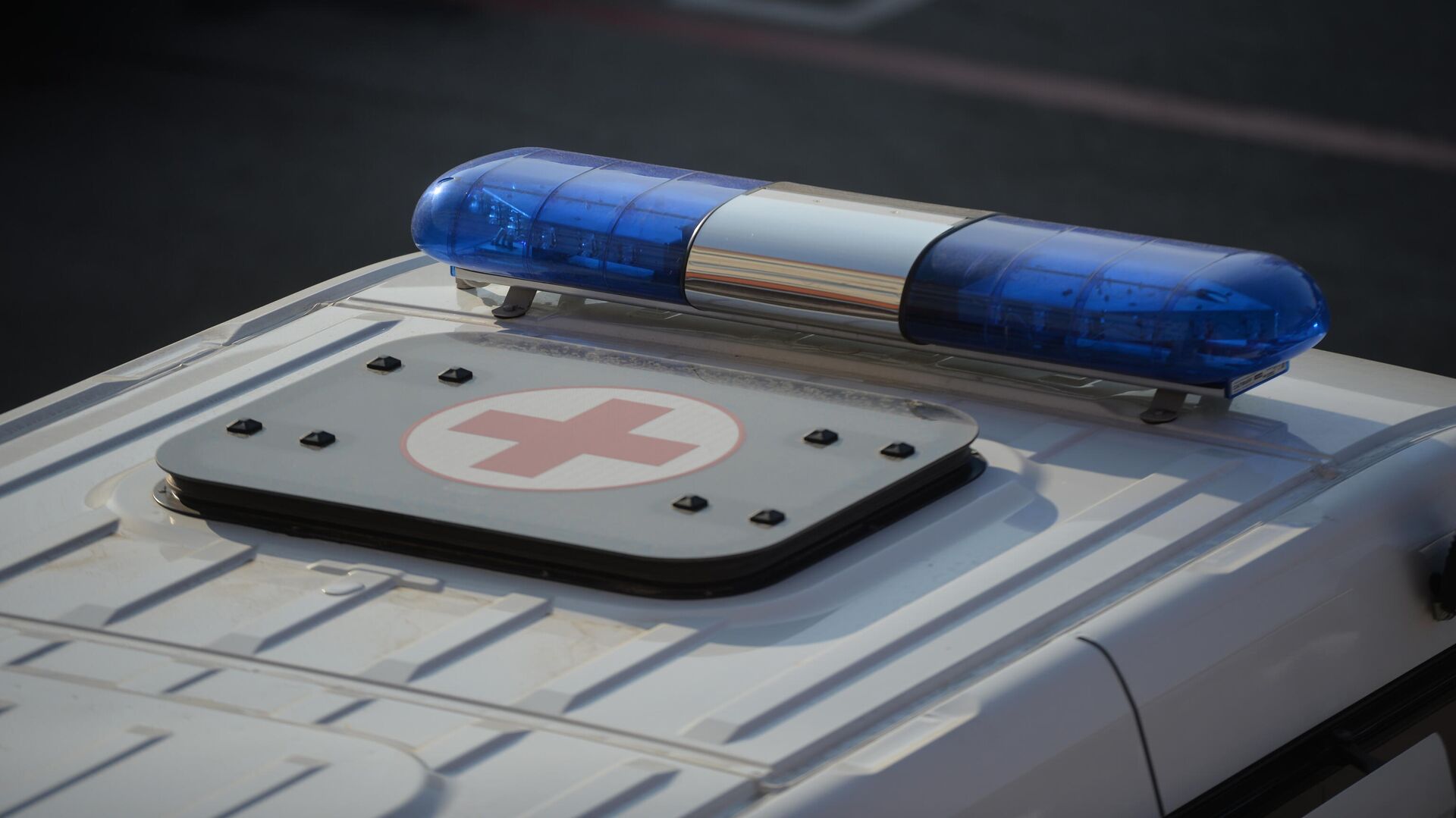 MOSCOW, October 24 – A truck with a bus collided in Kalmykia, preliminary, five people were killed, seven were injured, the press service of the Russian Emergencies Ministry reported.
"At 02.40 a message was received that at 245 km FAD (federal highway – ed.) R-216" Astrakhan-Elista-Stavropol "there was a head-on collision of a Kamaz truck with a Neoplan passenger bus following the route Makhachkala- St. Petersburg. According to updated information, there were 28 passengers on the bus, "the message says.
It is added that, according to preliminary data, 5 people died, 7 were injured.
"On the spot from the Ministry of Emergency Situations, 4 people l / s (personnel – ed.) And 1 unit of equipment, made the extraction of the injured and the dead," – said in the message.
…