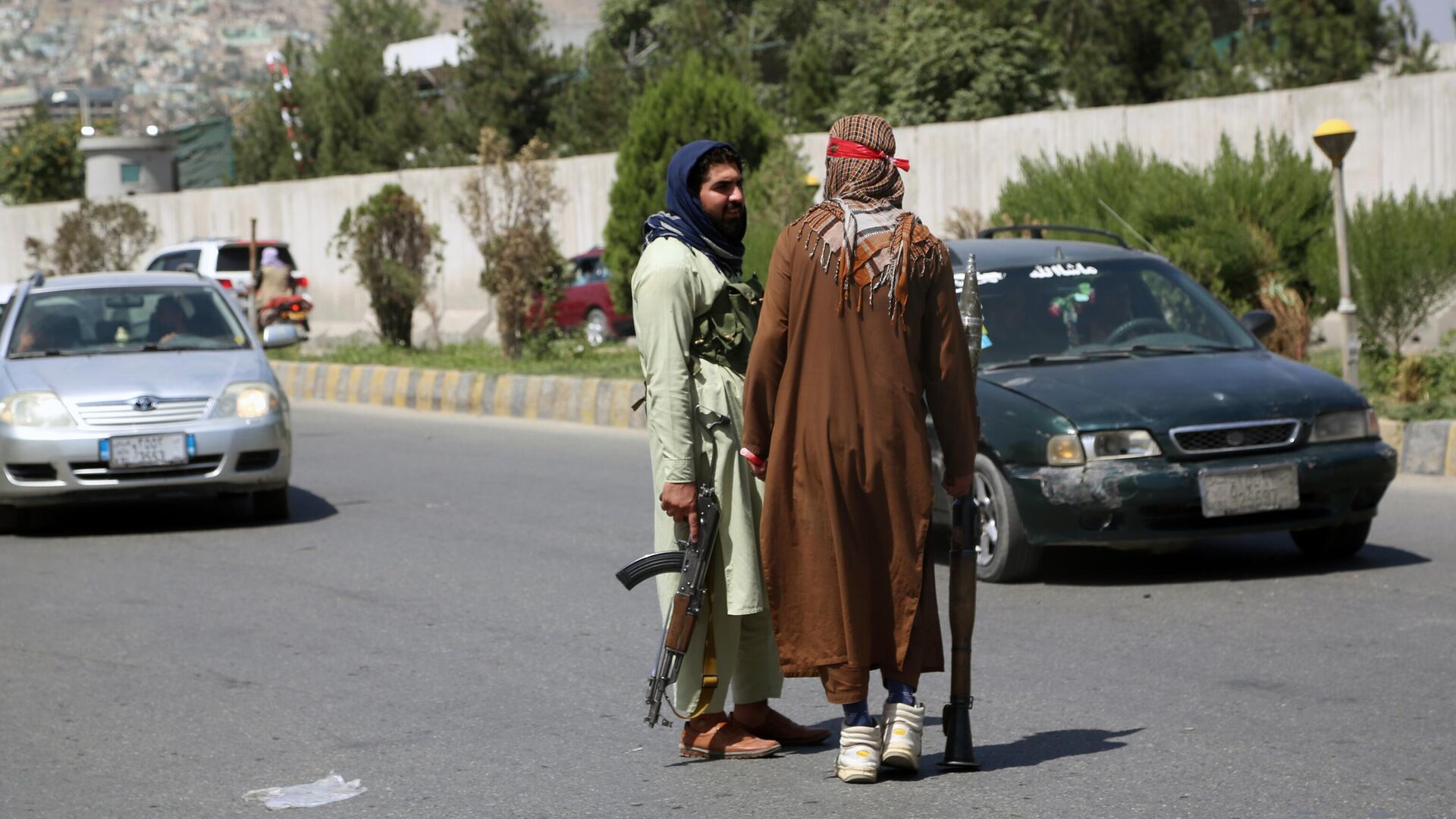 MOSCOW, 23 October – At least five people have died in attacks by unknown assailants in the Afghan capital of Nangarhar in the city of Jalalabad, a provincial police source said.
According to the source, in the eighth district of the city, a car ran into a roadside mine, as a result of which one child died and three more were injured.
Also in the first district of Jalalabad, an unknown person opened fire on the national security officers, as a result of which at least four militants of the Taliban * movement (recognized as terrorist and banned in the Russian Federation) were killed.
At the same time, the local TV channel
Tolo news
reported two dead Taliban in an attack by an unidentified man who opened fire in Jalalabad, and two injured in a car explosion.
In early August, the Taliban stepped up their offensive against Afghan government forces, entered Kabul on August 15, and announced the next day that the war was over. The last two weeks of August from the airport of Kabul, which was under the protection of the US military, there was a mass evacuation of Western citizens and Afghans who collaborated with them. On the night of August 31, the US military left the Kabul airport, ending the nearly 20-year US military presence in Afghanistan. In early September, the composition of the interim government of Afghanistan was announced, headed by Mohammad Hasan Akhund, who served as foreign minister during the first Taliban * rule and has been under UN sanctions since 2001.
* A terrorist organization banned in Russia
…