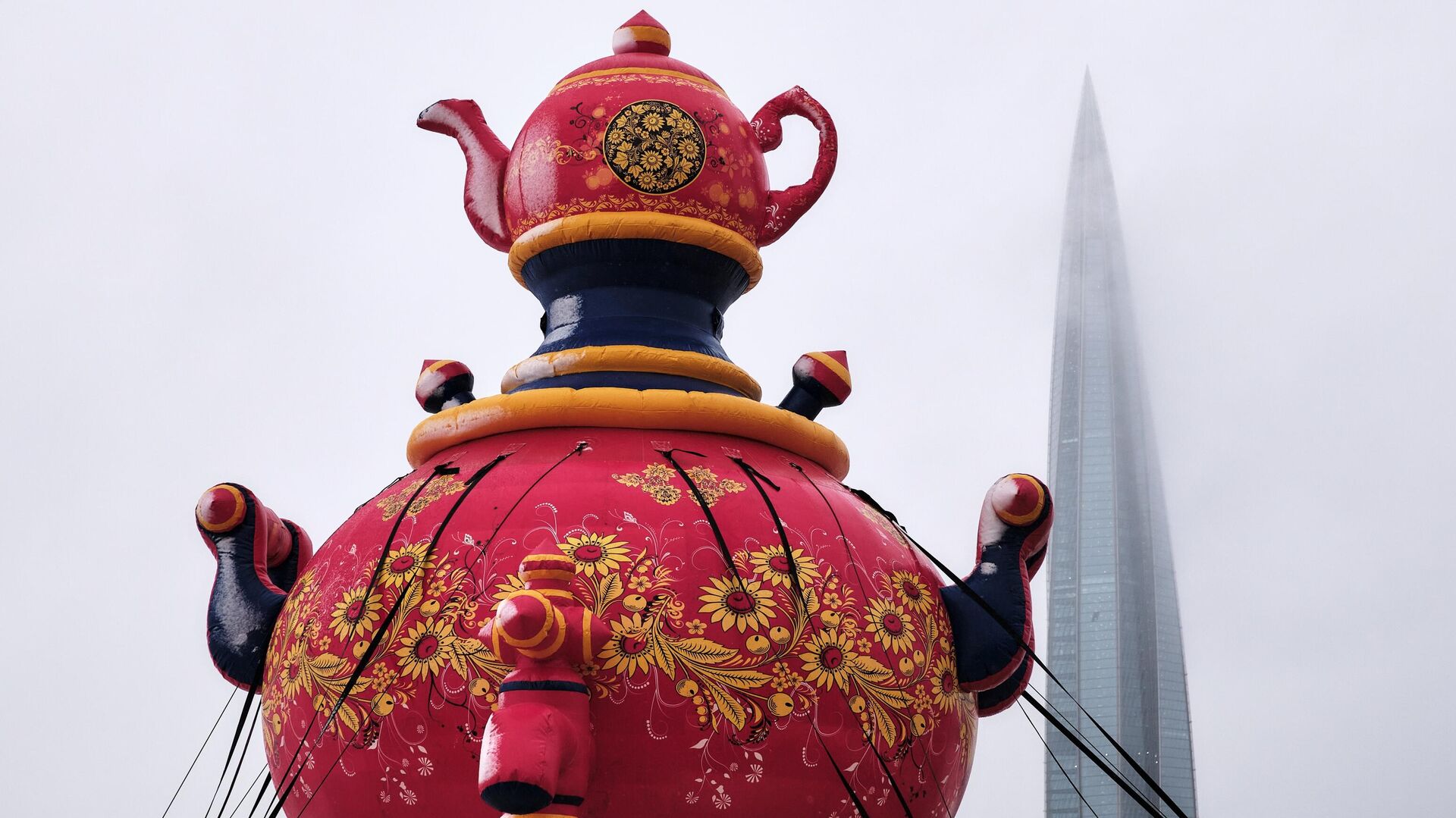 MOSCOW, 23 October –
Finnish journalist Anna-Lena Lauren in an article for
Dagens nyheter
named St. Petersburg the most Russian city.
"Perhaps in some ways even more Russian than Moscow," she added.
The journalist also shared her impressions of the discussion of Russians on the Web regarding the definition of a "true Petersburger".
"A Petersburg resident is one who was born in this city. You are a Petersburg citizen if your grandparents survived the blockade. A Petersburg citizen, if the family arrived in the city before the revolution. There is a difference between a Leningrader and a Petersburger. There is no difference between a Leningrader and a Petersburger. I read this thread, totally fascinated, "she said.
Lauren, in turn, admitted that she loves St. Petersburg and considers it a part of the history of her country.
"To want to know who you are is very human. To separate, to define. <…> In the globalized world with all its optimized standards, a certain amount of local patriotism is needed," she concluded.
Earlier, Lauren has already spoken out about the habits of the Russians that amazed her. So, a woman published an article in which she admired the ability of the country's inhabitants to fix any things.
Read the full text of the article on the website Inosmi >>
…