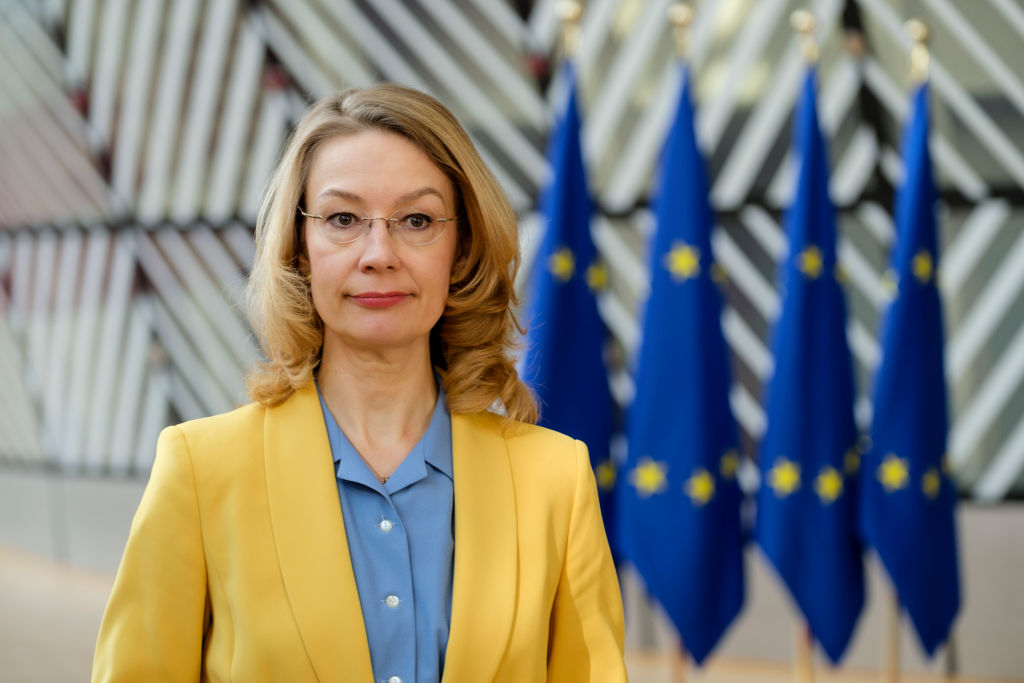 The Finnish authorities have developed a set of measures in case of possible actions that may follow from Russia in response to Helsinki's application to join the North Atlantic Alliance. This was announced by a member of the country's parliament and Minister for European Affairs and Property Management Tytti Tuppurainen.
According to her, Finland's accession to NATO is the country's own choice, which is not directed against any other state. At the same time, the minister stressed that Helsinki is ready for "any unpleasant actions" on the part of Moscow.
"We do not have any panic, we are not afraid. We are preparing for any kind of action. This is our choice, we should not limit ourselves to maneuver space due to threats," said Tuppurainen in an interview with the TV channel sky news.
.