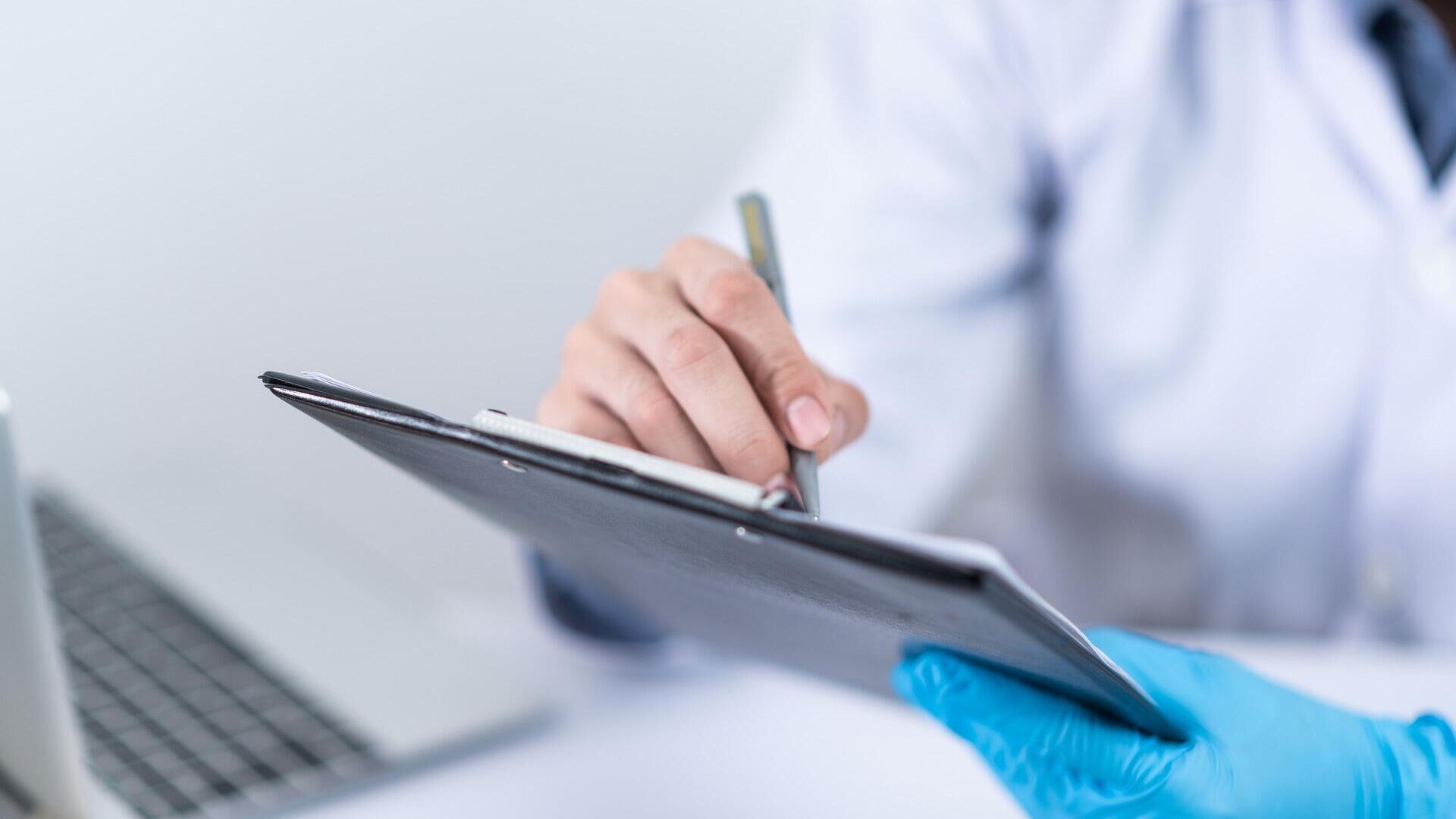 MOSCOW, November 29 –
Bruises on the skin may indicate the development of blood cancer. Writes about it
Express
citing the charity Blood Cancer UK.
"At first they look like red spots, which change color over time, darken and often start to hurt <...> They are more difficult to detect on black skin," the doctors note.
Other signs of this cancer include unexplained weight loss, bumps on the body, shortness of breath, sweating at night, severe infections in a person, fever, rash or itching, pain in bones and joints, fatigue that does not go away after sleep or rest, and pallor.
As the doctors clarified, the symptoms of blood cancer appear slowly, and in some people they are completely absent. However, thanks to timely diagnosis, the disease can be cured: the five-year survival rate for this disease is on average 70%, the experts summed up.
…