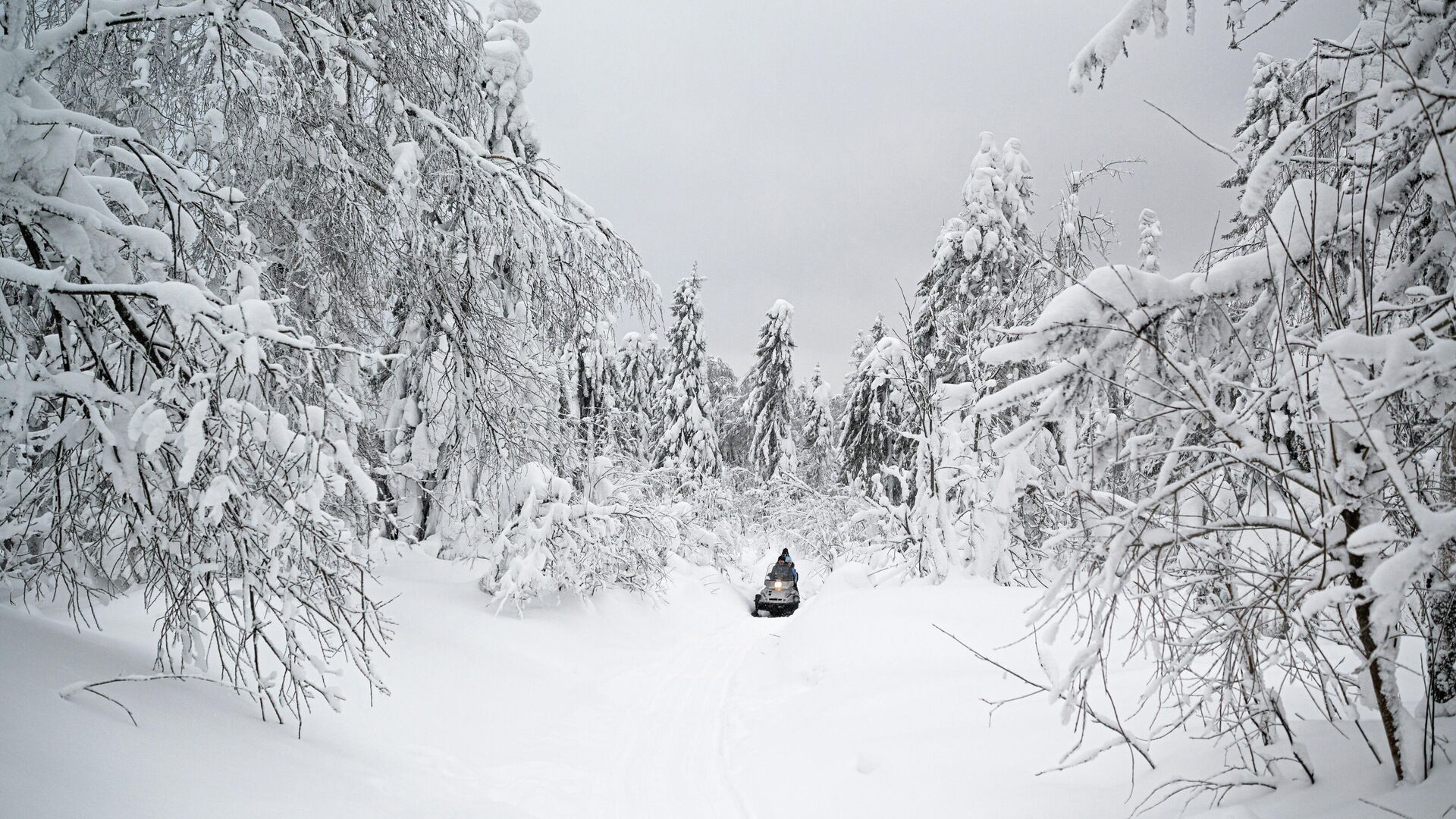 MURMANSK, January 18 –
The father and son, who went missing on Monday morning while riding a snowmobile in the north of the Murmansk region, got in touch and reported the breakdown of equipment and their satisfactory condition, the press service of the regional
Main Directorate of the Ministry of Emergency Situations
.
"The lost ones got in touch, they hear snowmobiles, they are identified at the place. The condition is satisfactory, they do not need medical assistance first, the snowmobile has broken down. Rescuers are following them," the ministry said.
The day before, the GUMCHS received a message that a man born in 1975 with his son born in 2014 left in the morning on a snowmobile from the village of Nikel in the north of the region to Lake Hare, they were supposed to return after dark, but they did not get in touch. Rescuers from the Murmansk Arctic Comprehensive Emergency Rescue Center promptly rushed to the scene, and volunteers joined them. At night, the group of rescuers was strengthened.
On Monday, stormy weather was observed in the north-west of the region – heavy snowfall and wind, many roads and the airport were closed.
.