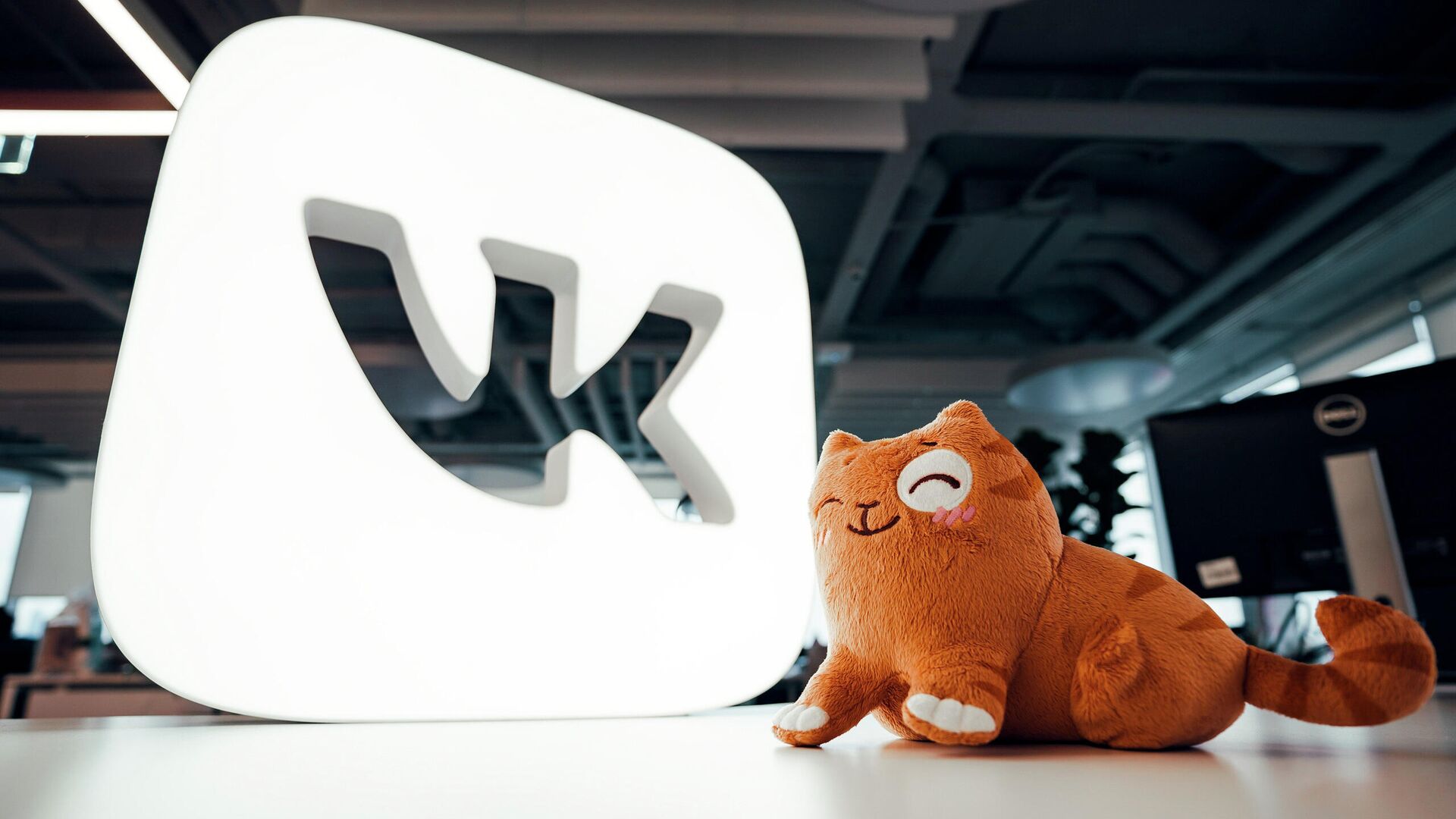 MOSCOW, Dec 3 – The Federal Antimonopoly Service (FAS) of the Russian Federation has approved the petition of the Sogaz insurance group to acquire 45% of shares in MF Technologies, which owns a stake in VK, the ministry said.
"FAS Russia considered the application of Sogaz JSC to acquire 45% of the voting shares of MF Technologies JSC and made a decision to satisfy this request," the document says.
Alisher Usmanov's USM holding on Thursday announced that it had withdrawn from the capital of VK (formerly Mail.ru Group) by selling to the Sogaz group a 45% stake in MF Technologies (which it owned through Megafon). MF Technologies controls 57.3% of VK's voting shares (economic share – 4.8%).
In turn, Gazprombank received 36% of the controlling company VK as a result of a deal with Sberbank, the completion of the purchase was announced at the end of November. Another 9% in "MF Technologies" USM owned directly; as USM said, this package "is in a deal with Gazprombank."
Taking these shares into account, Gazprombank has consolidated 45% of MF Technologies, which are transferred to Gazprom-Media Holding. As a result, Gazprom-Media together with Sogaz will each have 45% in MF Technologies, the remaining 10% in Rostec.
VK is one of the largest Internet companies in the Russian Internet. It includes an e-mail service, the social networks "Odnoklassniki", "My World" and "VKontakte", the ICQ messenger. In addition, the company owns educational services GeekBrains and Skillbox, the gaming division of My.Games.
…