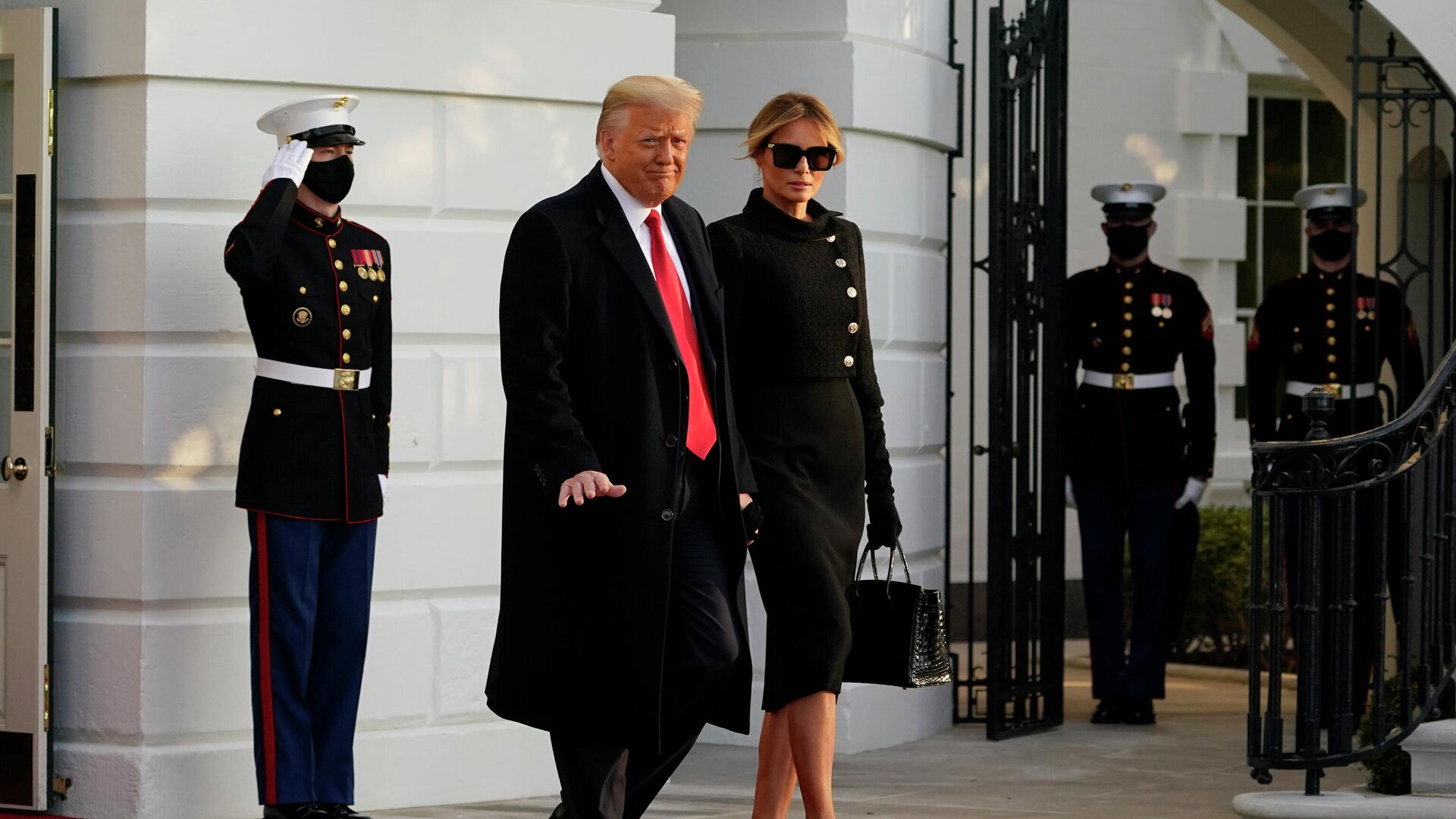 © AP Photo / Alex Brandon
The independent oversight board of the American corporation Facebook on Wednesday decided to keep the previously adopted restrictions on the account of former US President Donald Trump.
"The council supported Facebook's decision of January 7, 2021 to restrict ex-President Donald Trump's access to posting content on his Facebook page and on his Instagram account," the decision, published on the council's website, said.
At the same time, the council insists that the company makes a decision within six months whether to block Trump's account permanently or to suspend it for a certain period of time.
"It was unacceptable on the part of Facebook to impose an indefinite penalty in the form of an indefinite block. Facebook's sanctions, as a rule, include the removal of content that violates the rules, the establishment of a time-limited block, as well as permanent shutdown of the page and account," the council said.
In this regard, its decision asks Facebook to "define and justify a proportional response" that would be consistent with the rules applicable to other users of the platform.
The former US president was also previously "banned" from Twitter, Instagram, YouTube, Snapchat, Twitch and other social networks. Tech companies have accused the former president of instigating unrest at the Capitol on January 6.