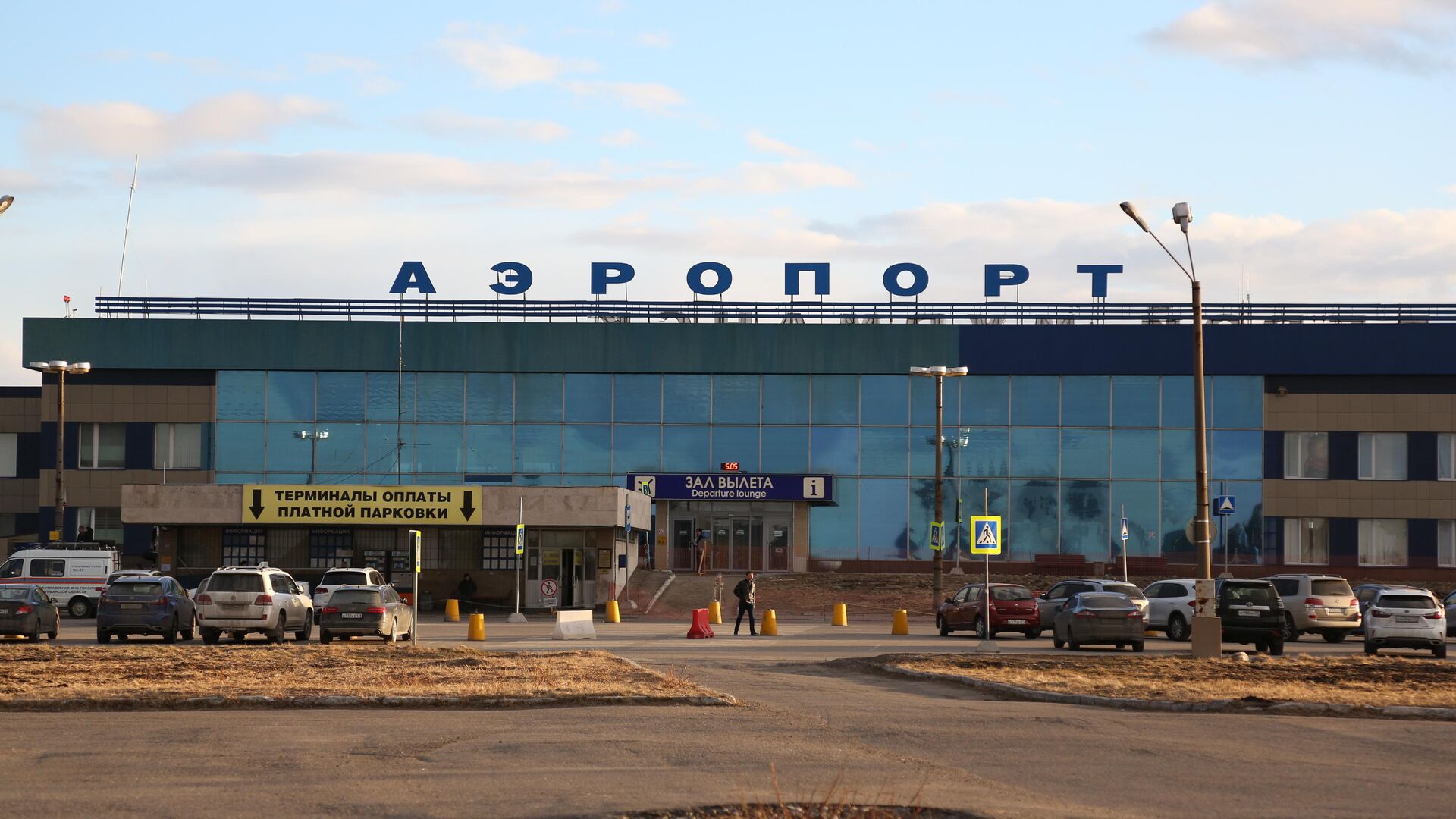 MURMANSK, 9 Nov – Murmansk airport returned to normal operation after passengers of the terminal complex were evacuated due to reports of a possible explosion threat, the press service of the aviation harbor said on Tuesday.
"The emergency mode was eliminated at 13:25. The operation of the airport complex was restored. Information (about mining) was not confirmed," the message says.
Earlier it became known that the airport was threatened with an explosion, all services worked as usual, visitors were evacuated. Due to an emergency, the flight to Pulkovo took off with a delay.
The wave of "mining" in different cities of Russia has been going on since the end of 2019 and has affected courts, shopping centers, metro stations, airports, train stations, educational and medical institutions. The threats were never confirmed.
…