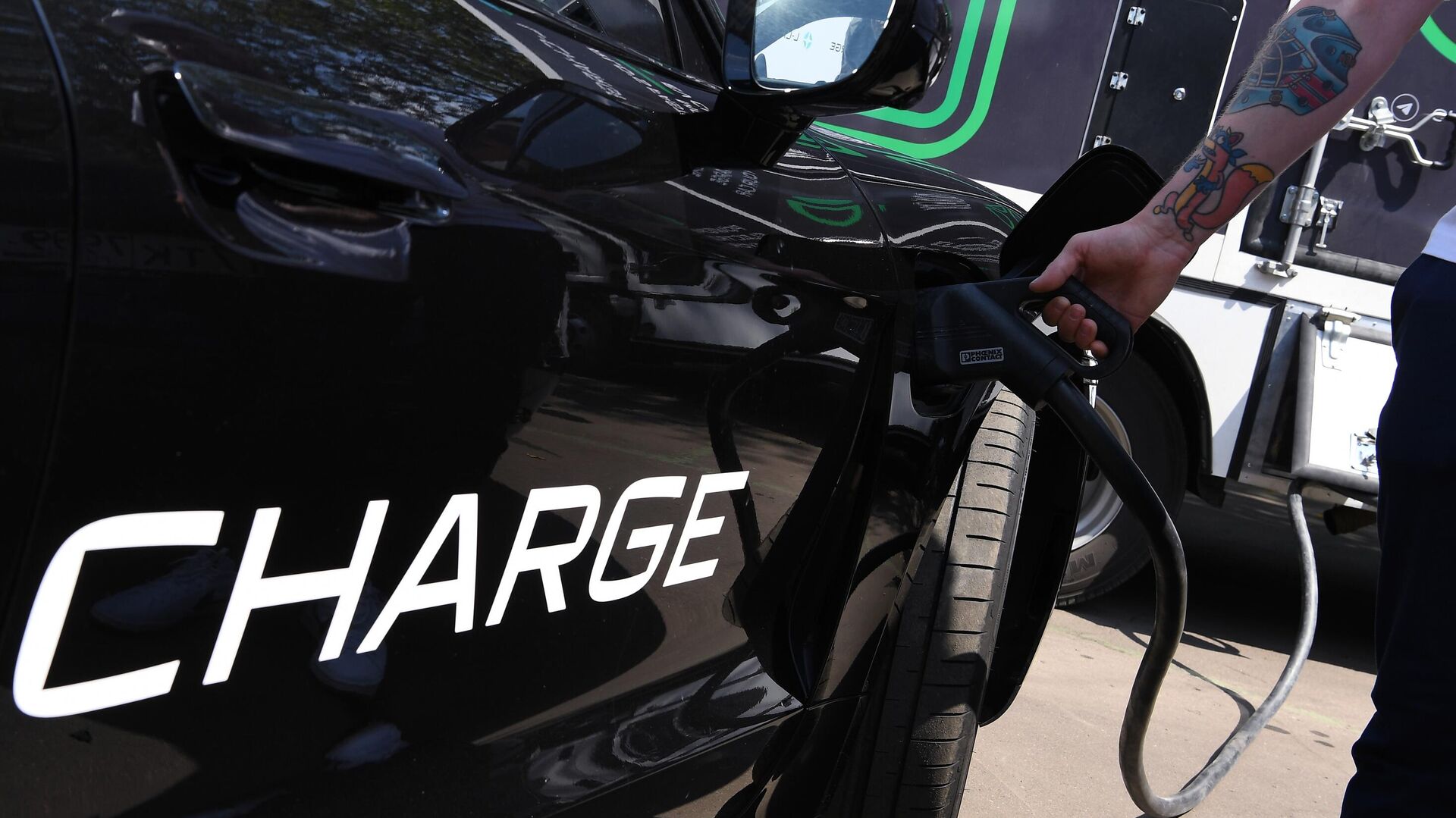 MOSCOW, October 21 – The park of passenger electric vehicles in Russia can grow to 630 thousand units by 2030, according to a study by the international consulting company PwC.
According to the presented schedule, the park of passenger electric vehicles in 2020 totaled 11 thousand units, in 2024 it is expected to grow to 26 thousand. Analysts predict that sales of electric cars in Russia will increase from 700 units in 2020, to 7 thousand cars in 2024 and 281 thousand in 2030.
The number of filling stations will also grow significantly: from 500 in 2020, to 2 thousand in 2024 and 63 thousand in 2030.
PwC's forecast is based on the concept of electric transport development in the Russian Federation until 2030. According to its balanced scenario, in 2030 the share of electric vehicles in the country will be 15% of the total volume of the car market.
…