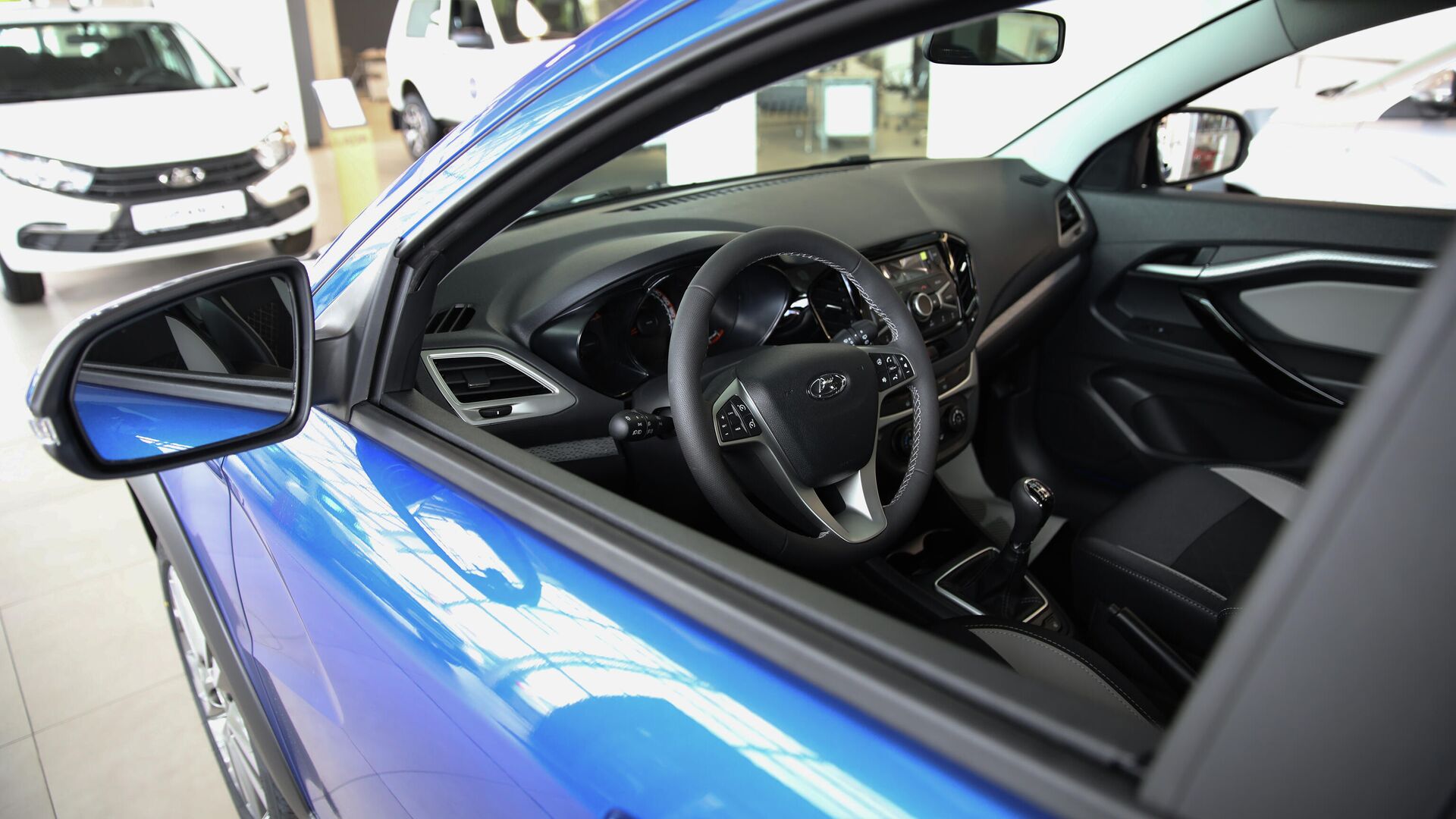 MOSCOW, 7 Dec – Russian citizens who were denied the sale of a new car in Belarusian dealerships can alternatively make a purchase for a relative or acquaintance with local citizenship, follows from the research of the Romir holding (available.
In the middle of last month, the media reported that Belarusian dealerships were refusing to sell new cars to Russians. The sellers interviewed by the publications referred to agreements with Russian dealers. Romir's research conducted by the "mystery shopping" method at 37 official dealerships of Audi, BMW, Geely, Hyundai, Kia, Nissan, Volkswagen (VW), Lada and Renault on the territory of the republic showed that restrictions can indeed be encountered. however, they are far from everywhere, and they can be circumvented.
"Only five dealerships (in two Geely DCs and one each for Kia, Nissan, VW) out of 37 checked confirmed the impossibility of selling cars to citizens of the Russian Federation in the absence of a residence permit. that otherwise it will not be possible to register the vehicle, "the study notes.
The rest of the dealerships reported that there were no restrictions on purchases for buyers from Russia, but they warned that they would issue a package of documents only for registration in Belarus, and buyers need to independently find out all the conditions for registration in the Russian Federation, noted in Romir.
"As an easier way, they proposed to negotiate with some of the relatives, acquaintances who have local citizenship. In this case, you will not have to collect a large number of documents for registration at the place of purchase, and, subsequently, in the Russian Federation," research.
According to the holding, one of the reasons why Russians are ready to go to a neighboring country for a car is the opportunity to purchase it without additional equipment. According to a previously presented study by "Romir", in 39% of cases in Russia, there is no alternative to offer a car with an extra charge for it. "In Belarus, such a problem is not observed. Dealerships of almost all brands offered a car from stock or on order without additional equipment installed," the study says.
…