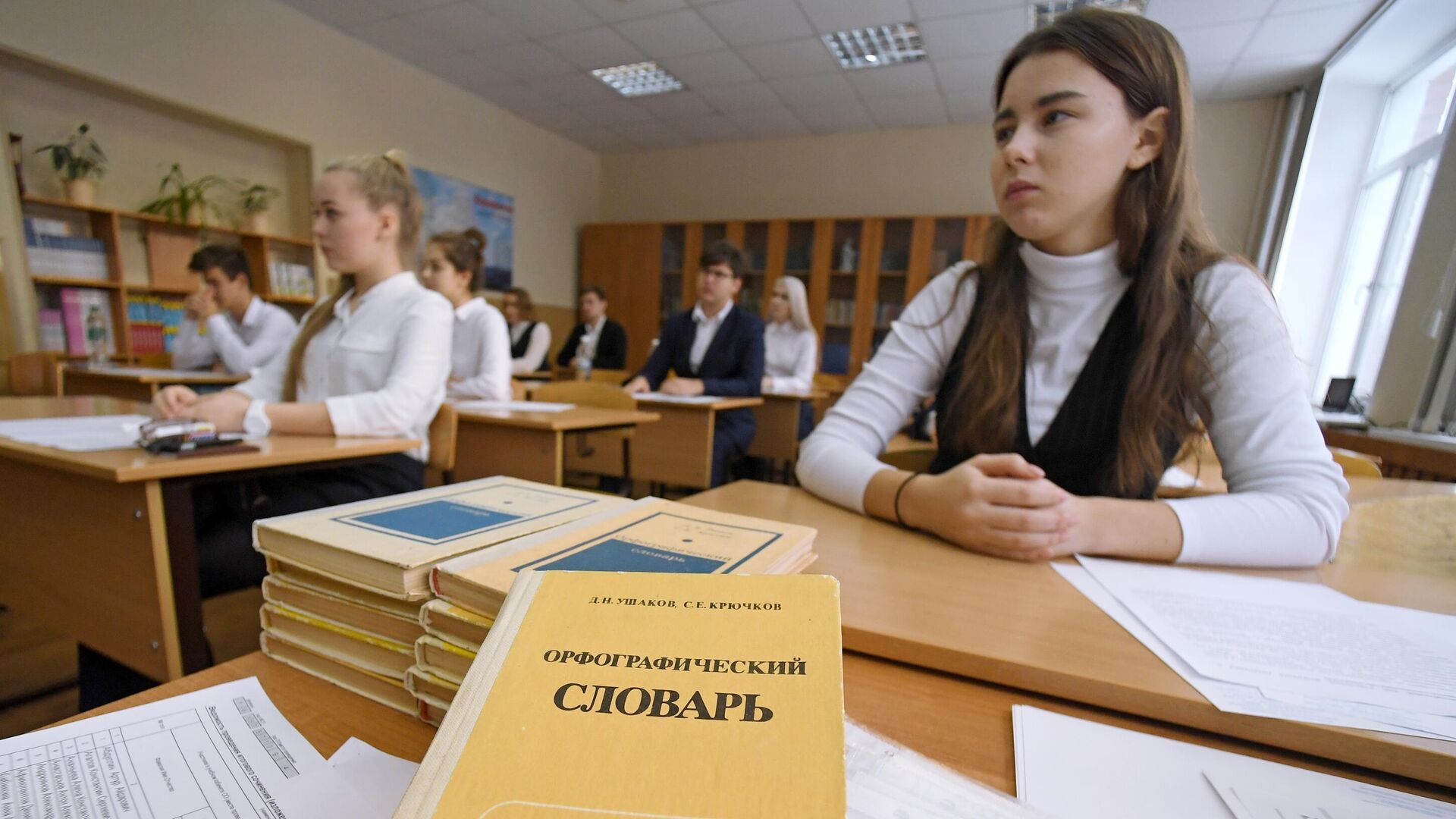 MOSCOW, Nov 9 – The Expert Council is taking part in the development of a project to change the language, said Minister of Education Sergei Kravtsov.
"The project is now undergoing expert discussion, we plan to involve all interested parties, listen to experts and, as a result, form an updated code, which would become another solid support in the development of the language, and with it, high-quality education in Russian," the head of the department noted. whose words are quoted by the press service.
The Ministry of Education has prepared a draft resolution of the Government of Russia "On the approval of the rules of Russian spelling", replacing the rules officially approved in 1956, says the draft, which is published on the Federal portal of draft regulations.
…