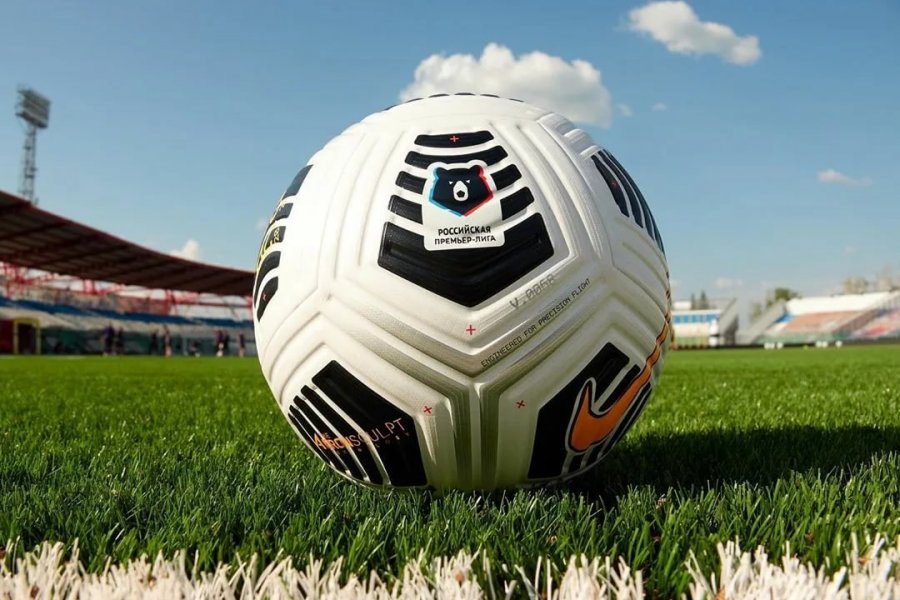 Deputy Chairman of the State Duma Committee on Physical Culture and Sports Sergei Burlakov called the proposal of the Yekaterinburg "Ural" to expand the RPL to 18 clubs timely. He spoke about this in an interview with Life.
"I consider the proposal to expand the RPL to 18 teams timely. This would increase the number of matches, expand the geography of professional football, and attract funding to the regions," Burlakov said.
At the same time, according to him, potential participants in the RPL championship must meet a number of conditions. It is necessary to take into account the financial possibilities of the clubs, the availability of the stadium, players and training facilities.
"First of all, you need to analyze the situation, listen to the opinion of sports leaders in the regions, draw up a list of teams that can pass the RPL licensing, and only after that it will become clear whether this proposal can be implemented," added the MP.
There are currently 16 teams in the Premier League. The expansion will be discussed at the general meeting of the RPL on Monday, June 20.
.