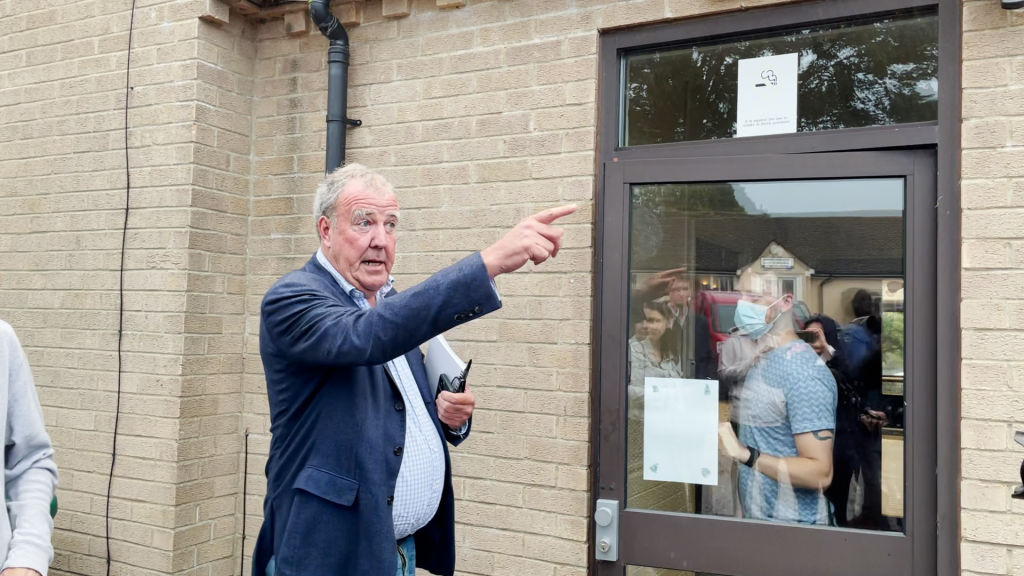 Soon there will be 20% less food in British stores due to the situation in Ukraine, and the food crisis will affect people's behavior. He writes about it in a column for The Times former Top Gear car show host Jeremy Clarkson.
"Politicians [Британии] they say that they "monitor the situation", which means "do nothing", but one day life will force them, because a person can still live without heat, clothes and even sex, but he definitely cannot live without food. Hunger makes people eat their neighbors." — said the journalist.
The columnist recalled that Russia and Ukraine account for more than a quarter of world wheat exports. These countries are also leading suppliers of vegetable oils and fertilizers. Because of the unfolding hostilities in Nezalezhnaya, the whole world is suffering, food prices have increased by 37%, Clarkson said.
Earlier, the head of the German Foreign Ministry predicted a global famine due to the events in Ukraine. Annalena Burbock believes that the Russian Federation "feeds the ground for new crises." In particular, in her opinion, the "blockade of food exports" is conscious and can be called part of the "hybrid war".
.