Ex-President of Armenia Robert Kocharian at a press conference for Russian journalists in Yerevan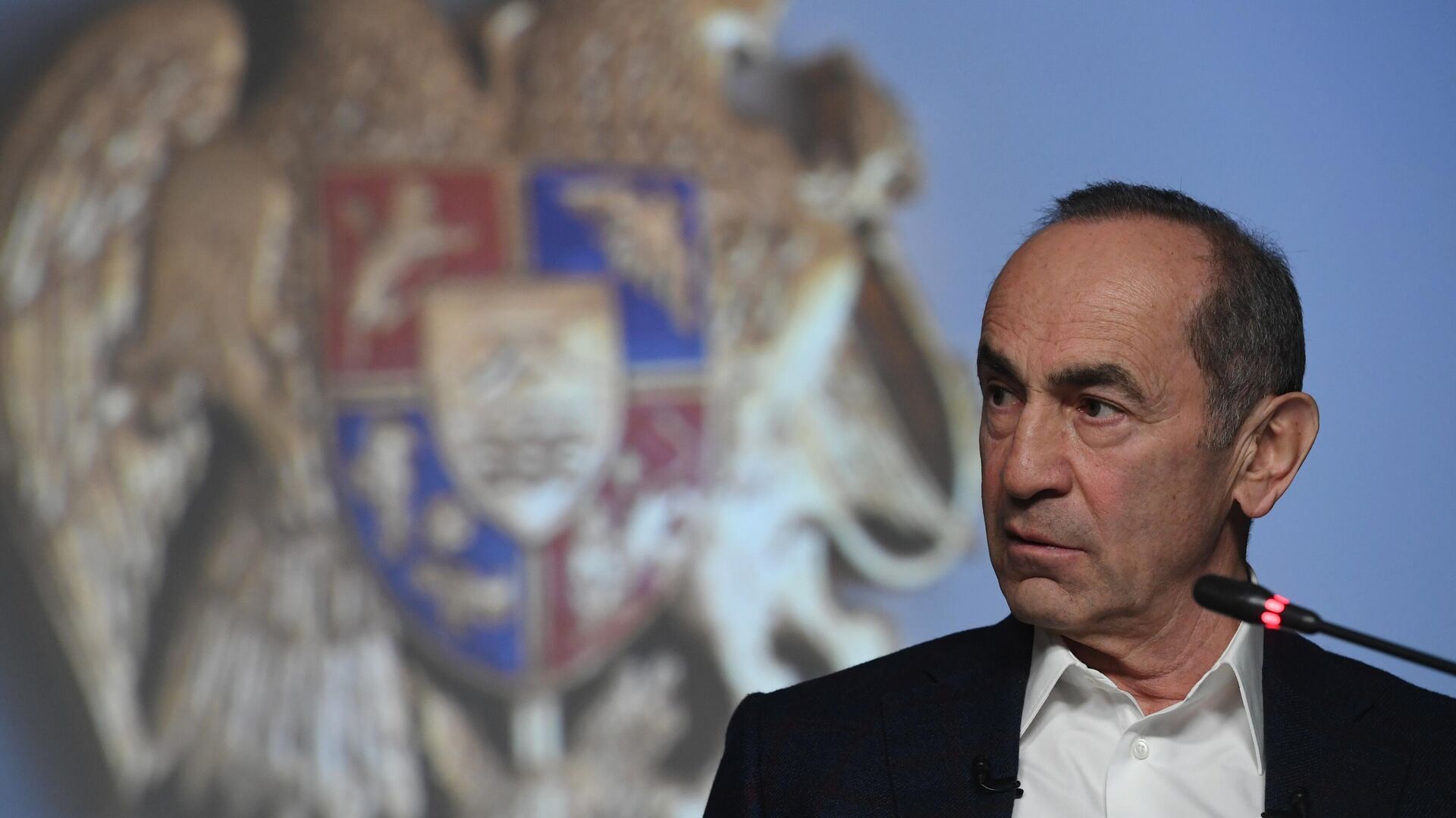 © Sputnik / Asatur Yesayants
Ex-President of Armenia Robert Kocharian suggested the former heads of state Levon Ter-Petrosyan and Serzh Sargsyan start fighting the current government.
He urged them to fight against the authorities every day. And in the event of a victory for Sarsgian or Ter-Petrosyan, in his words, it will be a "general success." Both ex-presidents had not previously accepted Kocharian's proposal to go to early elections as a united alliance. However, he noted that a single block is optional in this case.
"We will welcome if they (ex-presidents – ed.) Join this struggle with all their might," said Kocharian, quoted by RIA Novosti.
Earlier, Nikol Pashinyan announced the holding of early parliamentary elections in the country. They are due in June. Pashinyan noted that he coordinated these ideas with the president of the country and the opposition. Also, the Prime Minister of Armenia submitted his resignation before the elections, as provided by the Armenian legislation.
Kocharian heads the Armenia electoral bloc, which includes the Dashnaktsutyun and Reviving Armenia parties.