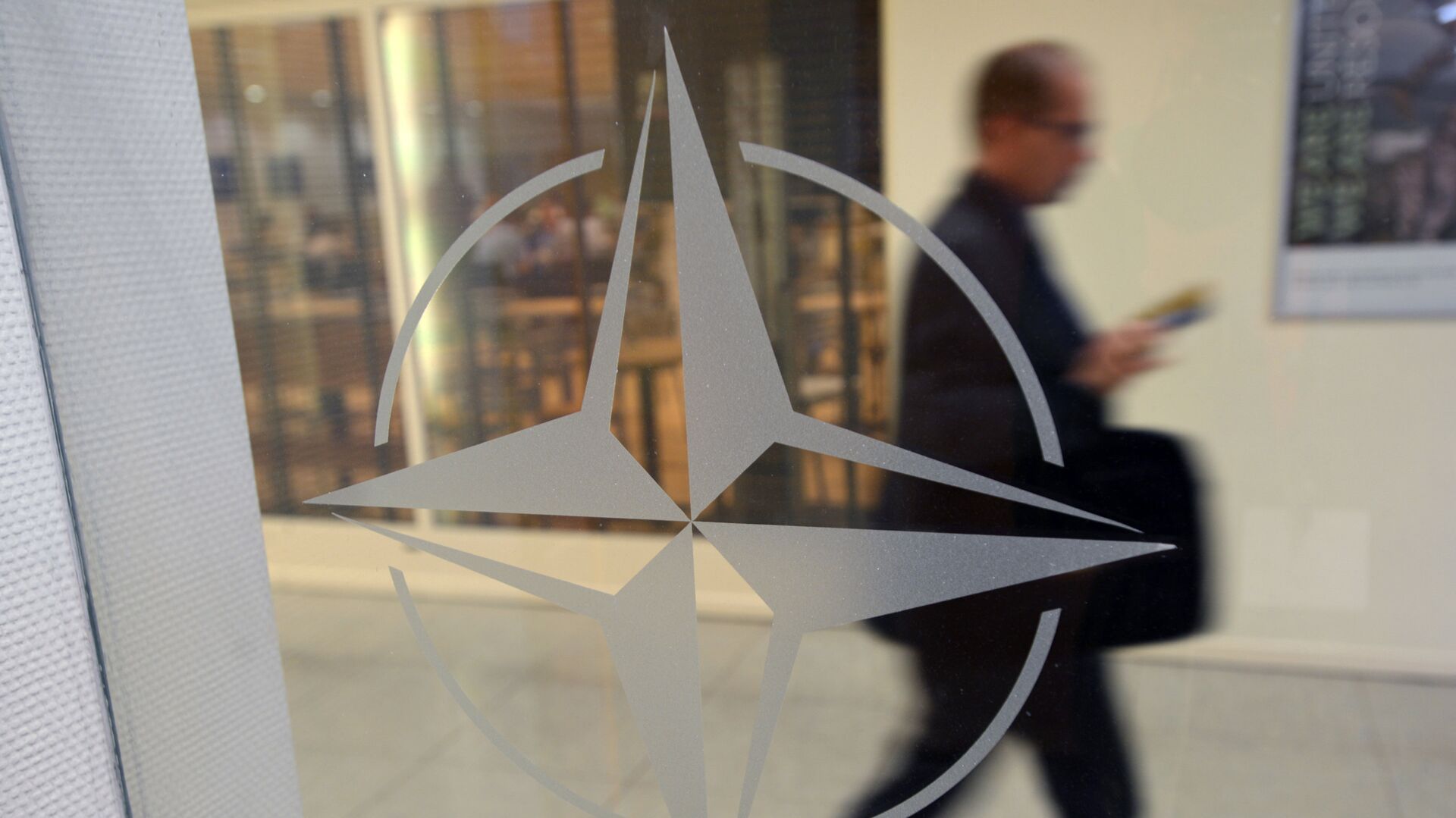 MOSCOW, 8 Nov –
The North Atlantic Alliance should fix in the new strategic concept assistance to Ukraine in order to support the "containment of Russia" without crossing the "red lines" of President Vladimir Putin, wrote in
The national interest
former Deputy Secretary General of the Alliance, former US Ambassador to Russia Alexander Vershbow.
Earlier, when discussing NATO expansion in Ukraine with President of Belarus Alexander Lukashenko, Putin repeatedly noted that it was beyond the "red lines".
"If NATO membership does not happen in the near future, the least the Alliance can do is to be honest with Kiev and do everything possible so that Ukraine can defend itself and end the confrontation in Donbas with a political settlement," the diplomat emphasized.
Vershbow, in particular, offered to provide Kiev with financial and military assistance, train the Ukrainian army and equip it. According to him, allies in the alliance should also be actively involved, and the Ukrainian authorities should carry out reforms in order to "take full advantage of the additional support."
The Verkhovna Rada of Ukraine in December 2014 amended two laws, abandoning the non-aligned status of the state. In June 2016, additional amendments were adopted that define NATO membership as the country's foreign policy goal. In February 2019, the Ukrainian parliament adopted amendments to the constitution, securing the country's course towards the EU and NATO.
…