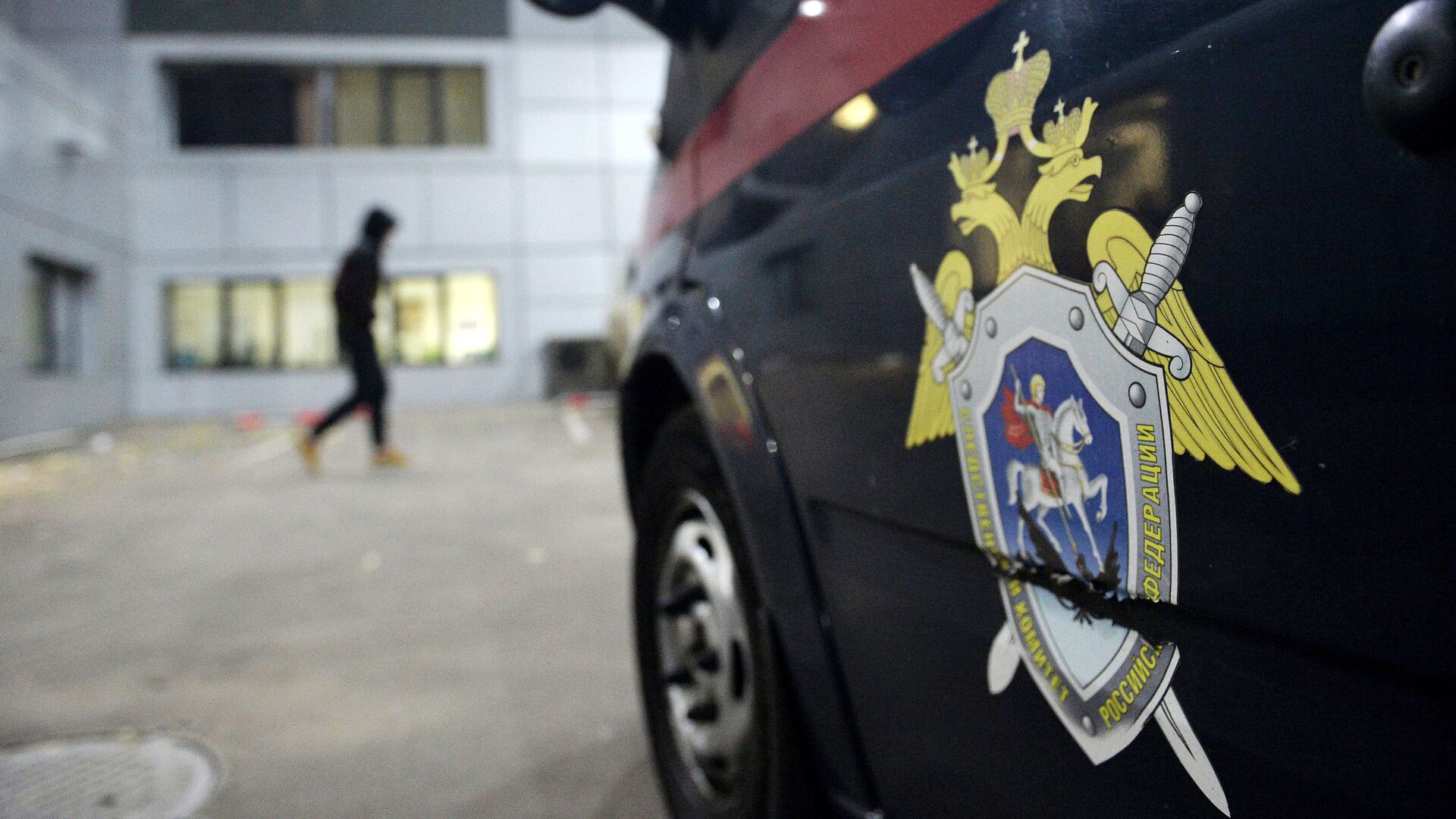 IRKUTSK, 1 Dec – The former head of IK-15 was arrested in Irkutsk on charges of accepting a large bribe, according to the SUSK RF of the region.
The Investigative Committee has charged the former head of correctional colony No. 15 of the Russian Federal Penitentiary Service for the Irkutsk Region under the article on accepting a bribe on a large scale. According to the investigation, one of his subordinates gave him a bribe in the amount of 1 million rubles so that he would not be fired for gross violation of labor discipline.
"The court satisfied the request of the investigation to choose the accused as a preventive measure in the form of detention. He was arrested for 2 months, until January 24," the statement says.
The criminal case was initiated on the basis of the materials of the Internal Security Directorate of the GUFSIN of Russia for the Irkutsk Region.
This is the second criminal case involving the ex-head of IK-15 in the city of Angarsk. Previously, he was accused of abuse of office, committed with causing grave consequences. According to the investigation, at the expense of the federal budget, he paid for a forest pathological examination of a forest area not belonging to the institution for a total of more than 700 thousand rubles.
On April 9, 2020, a riot took place in correctional colony No. 15 in the city of Angarsk. During the lights out, one of the convicts did not obey the demands of the officers, he spoke obscenely towards them. During the conflict, one of the employees of the GUFSIN was injured, he was hospitalized. Some of the prisoners inflicted bodily harm on themselves. On the evening of April 10, a fire broke out in the colony, and the buildings of the industrial zone burned down. During their analysis, the corpse of a prisoner born in 1989 was found. During the investigation of the incident, the convicts, who were active participants in the riots, were isolated in a pre-trial detention center and taken to other institutions of the GUFSIN system. Later, their relatives turned to human rights defenders with complaints of torture and beatings. In the course of the investigation of the Commission of the Federal Penitentiary Service of the Russian Federation on the observance of human rights, more than 40 people were identified who were involved in the abuse of prisoners, as well as 71 victims.
…