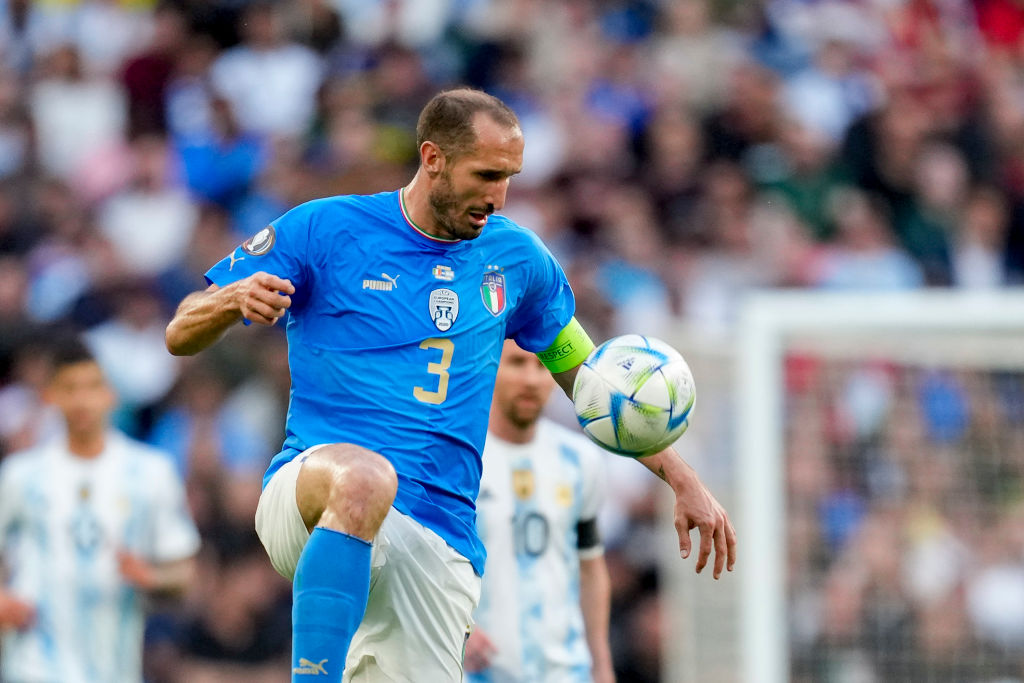 European champion 2020, Italian Giorgio Chiellini will continue his career in the American club Los Angeles.
The transition has not yet been officially announced, however, Chiellini himself posted a video in social networks in the team's equipment, and the club's press service reposted this video.
We add that the last 17 years, Chiellini played for Juventus, with which he won the championship nine times and the Coppa Italia five times.
.