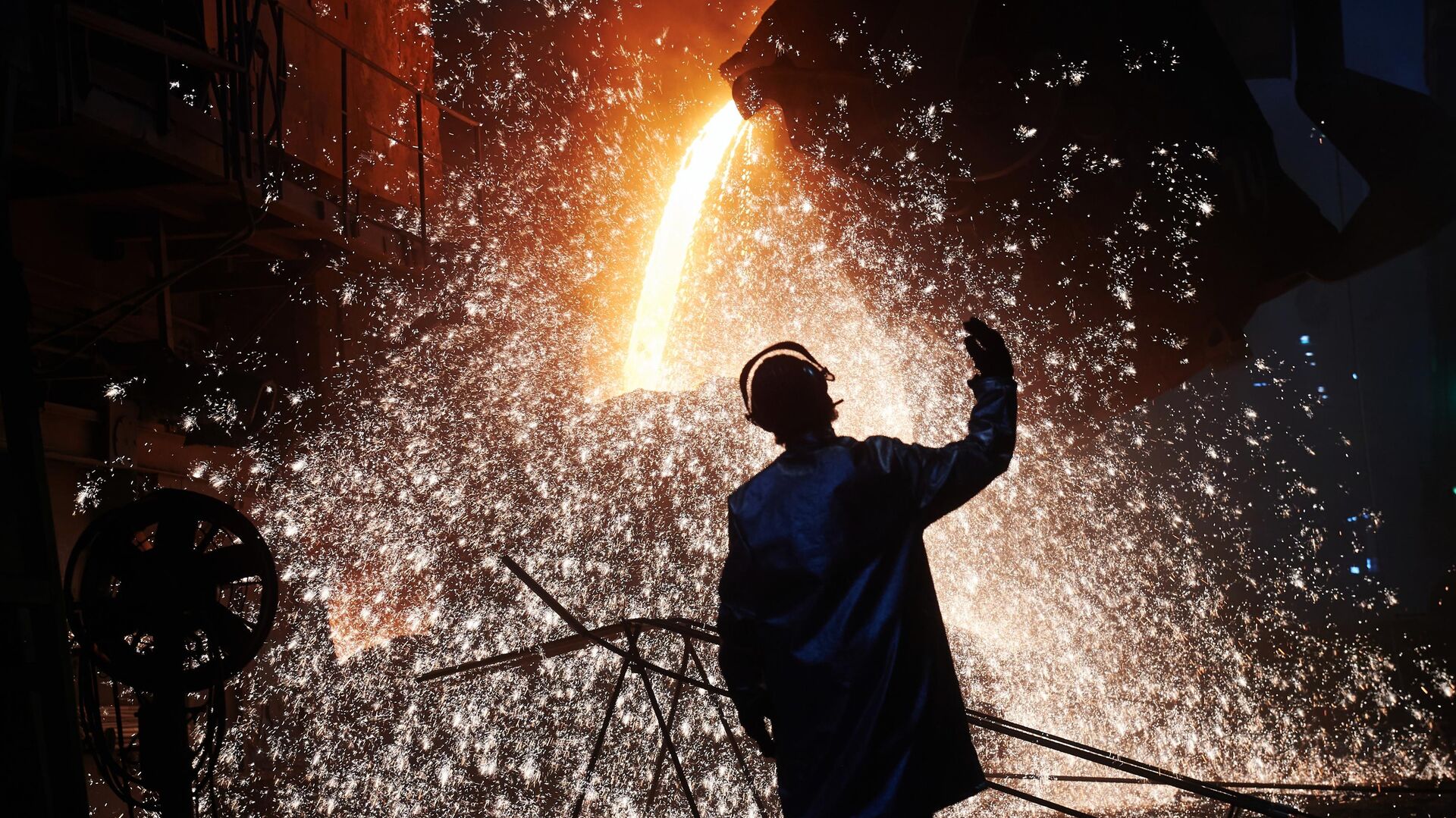 BRUSSELS, 31 Oct –
Organization
Business Europe
representing European companies, welcomes the US-EU agreement on duties.
Earlier, the European Union and the United States agreed to suspend duties on steel and aluminum products.
"The announcement of a deal to resolve a major pending trade conflict between the EU and the US is very good news for European businesses," the organization's CEO Marcus Beirer said in a statement.
The United States, under the presidency of Donald Trump, introduced duties on imports of steel and aluminum products from the European Union in the first half of 2018 – at 25% and 10%, respectively. The EU has introduced reciprocal tariffs on the import of various goods from the States. These measures affected trade by several billion euros per year.
The head of the European Commission, Ursula von der Leyen, after the EU-US summit held in early summer, announced that the EU would suspend for six months its duties imposed in response to US tariffs on steel and aluminum. During this time, according to her, it was necessary to agree on the situation with American duties.
…