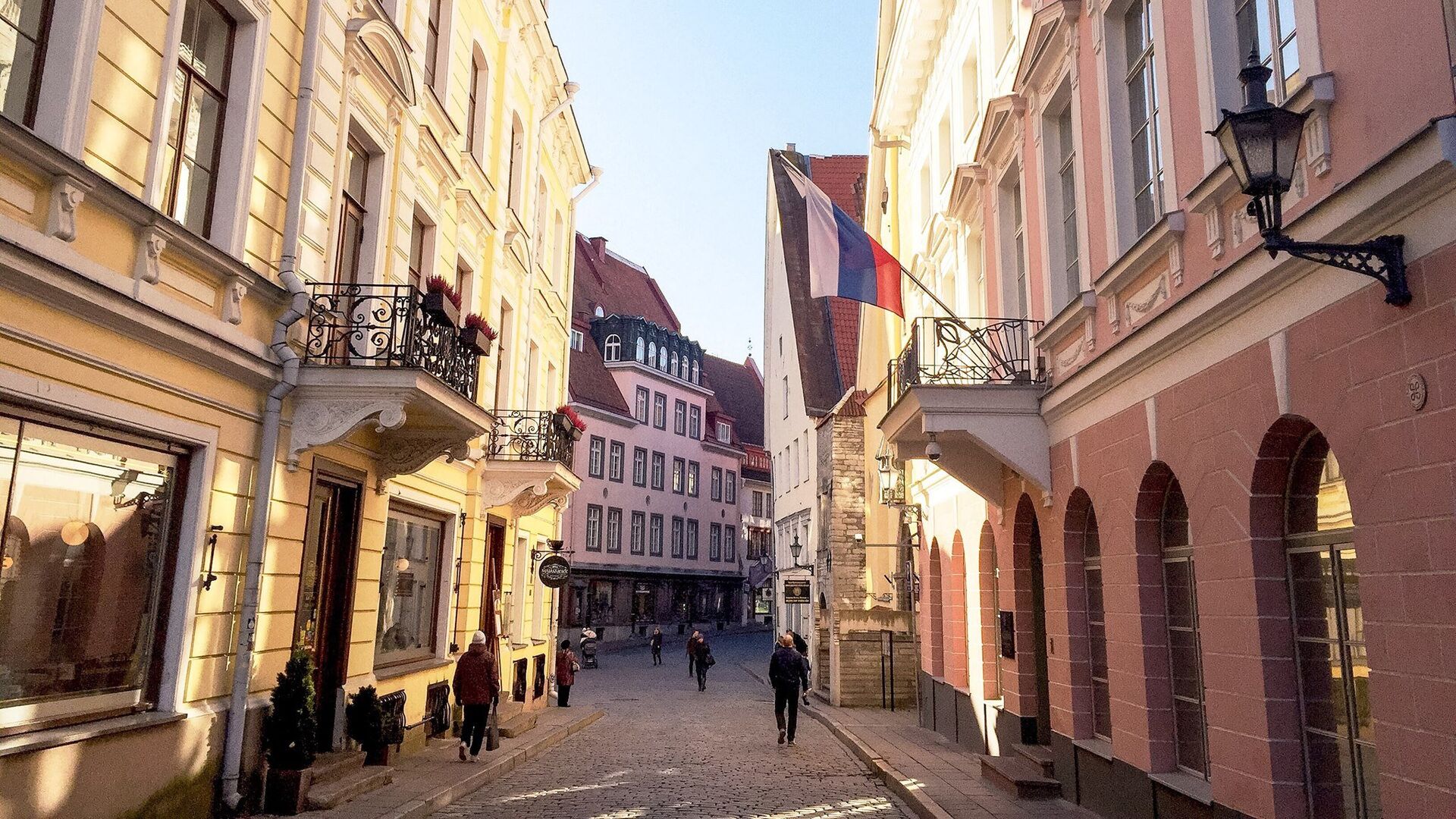 HELSINKI, 25 Nov – The remains of three Red Army soldiers who died in Estonia during World War II were handed over to Russia on Thursday for further burial at home, the press service of the Russian Consulate General in Narva said.
The remains of the Red Army soldiers were discovered at different times by the search engines of the Kamerad club 10 kilometers from Narva in the vicinity of the village of Auvere. The search engines found out the identities of the dead soldiers by awards found in the same place.
"During the ceremony held on November 25 on Petrovskaya Square in the city of Narva, the search engines handed over the remains of the Red Army soldiers to the Russian Consulate General: Lieutenant Afanasy Aleksandrovich Shabalin, Sergeant Fedor Aleksandrovich Bakinov and Private Nikolai Alekseevich Lavrushkin, who died in 1944 in battles with the Nazis on Narva." – the message says.
Immediately after the ceremony, the consulate general's car, which contained the remains of the Red Army soldiers, crossed the Russian-Estonian state border and headed for St. Petersburg.
In the afternoon, at the Southern military cemetery of the city on the Neva, with the active participation of the administration of the Kirovsky district of St. Petersburg, a solemn mourning ceremony was held, during which the remains of Afanasy Shabalin and Nikolai Lavrushkin were buried with military honors, since the painstaking search for their relatives was not crowned with success. notes the Consulate General of the Russian Federation.
The remains of Fyodor Bakinov were transferred there for the purpose of subsequent burial to a representative of the Kurgan region, from where he went to the front in 1942 and where his relatives now live in his small homeland in the village of Lebyazhye.
The Consulate General expressed gratitude to the Estonian search and local history club Kamerad and the Estonian War Museum, thanks to which the remains of three more soldiers of the Red Army will find peace in their native land, as well as the administration of the Kirovsky district of St. Petersburg for organizing a ceremony aimed at perpetuating the memory of soldiers who gave their lives during the name of the salvation of the Fatherland.
…