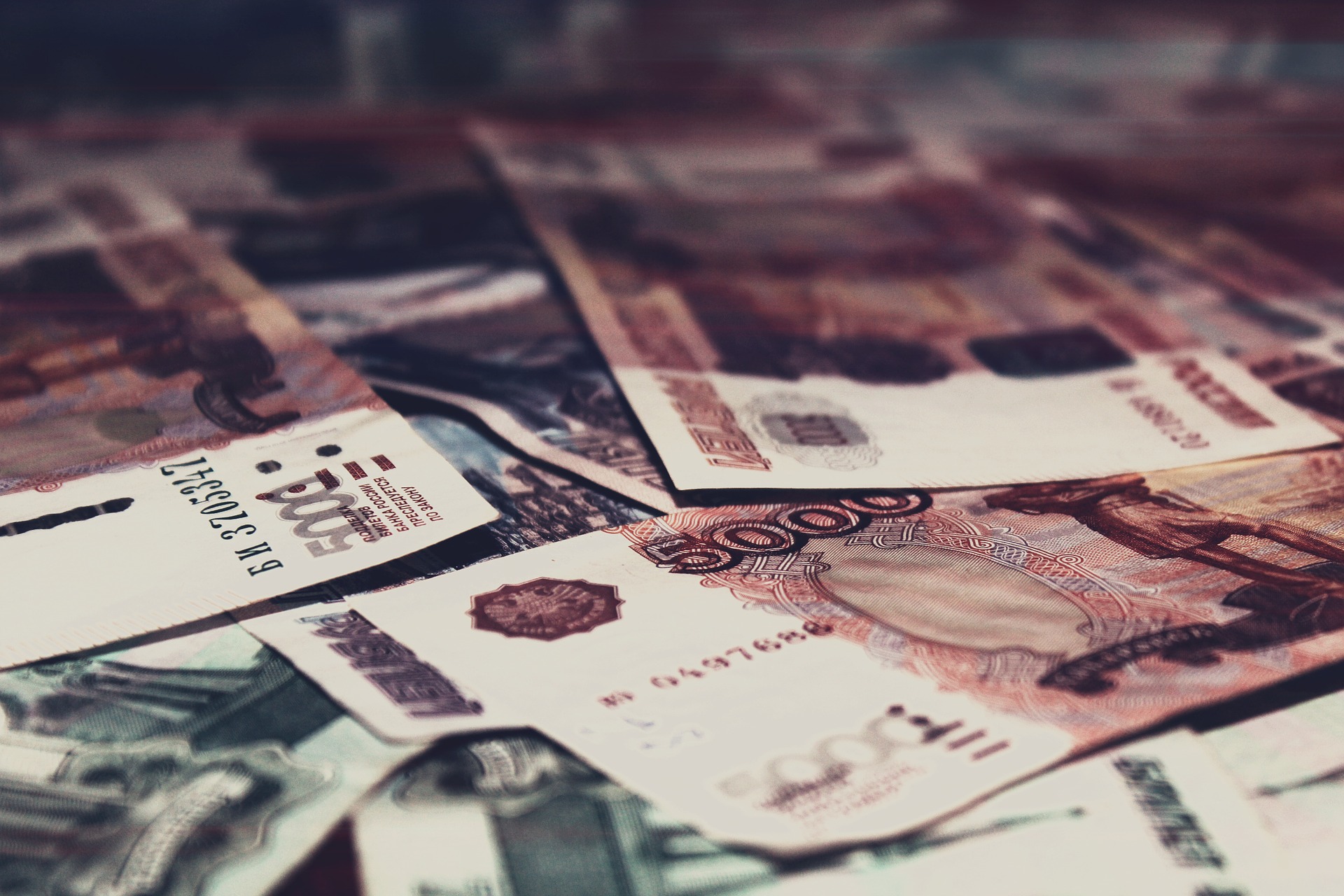 The strengthening of the ruble is explained by the decrease in the purchasing power of the dollar and the euro in the world. This was stated by Associate Professor of the Department of Political Economy of the Faculty of Economics of Moscow State University Maxim Chirkov.
In conversation with radio "Komsomolskaya Pravda" he noted that now there is simply no time for statistics. According to him, just a week ago inflation was observed in Estonia at the level of 18%, and three days ago the figure increased to 20%.
"These are unprecedented levels that we do not see in relation to the dollar and the euro, but which are felt by all citizens of these states," — the expert explained.
Maxim Chirkov is confident that if the sanctions policy of Western countries continues, the state of the economy there will only worsen. He believes that the exchange rate of the ruble is now determined not by the Central Bank of Russia, but by sanctions.
"There will be a serious crisis in the leading Western countries at the end of this year or at the beginning of the next, and it will be associated with the fall of currencies, the dollar and the euro. And I can say that the 2008 crisis may not seem so strong against the background of what will happen if the sanctions confrontation persists and confidence in Western financial infrastructure is undermined," — Chirkov noted.
.