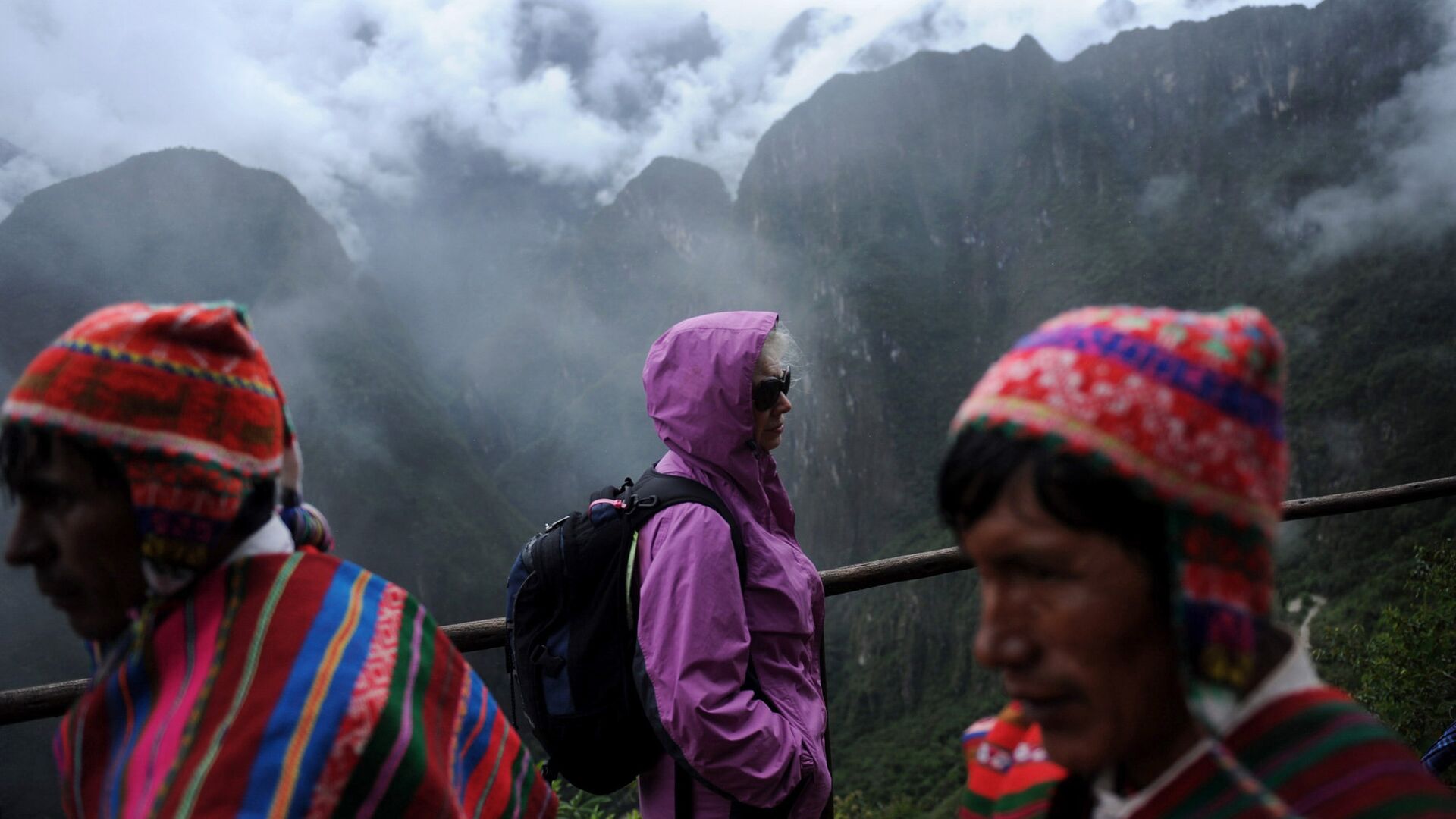 BUENOS AIRES, Nov 29 – Twelve people were injured in a strong earthquake in northern Peru, according to the National Civil Defense Institute.
An earthquake with a magnitude of 7.5 struck early Sunday morning in northern Peru and caused damage to infrastructure and housing in the country itself and neighboring Ecuador. Earlier it was reported about three victims.
"At the moment, 362 residential buildings have been damaged … 76 have been destroyed, 12 people have been injured," the statement said.
The earthquake caused damage to over three thousand people. Seven health facilities were damaged, one was destroyed, 13 churches were damaged, two churches were destroyed, roads and power lines were damaged.
…