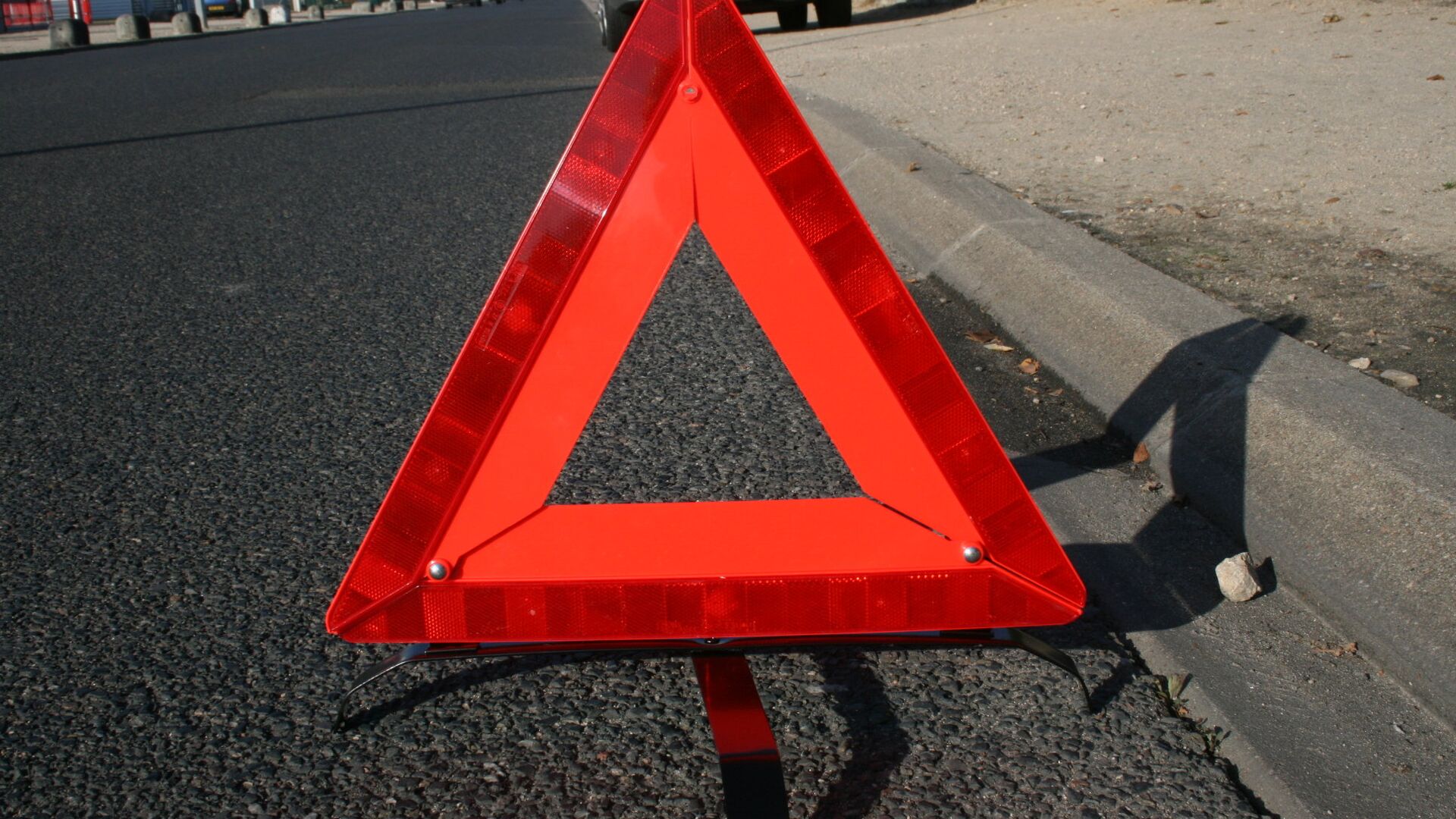 VOLGOGRAD, 31 October – A drunken 19-year-old MAZ truck driver who does not have a license crashed into two private houses in Volgograd, a passenger car and broke a gas pipe, which left 19 houses without gas, the press service of the GUMVD in the Volgograd region reported on Sunday.
"On October 31 at 4.18 a 19-year-old driver who did not have a driver's license and refused to undergo a medical examination while driving a MAZ car … lost control and collided with house No. 20 on Kremenskaya Street, destroying the wall of the room, then – with an apartment building No. 49 … and a GAZelle NEXT car parked next to it, the police said in a statement.
According to the department, the driver continued to move despite this until he crashed into a pole and damaged the gas pipe. It is noted that the employees of the gas service had to disconnect 19 houses from the gas. According to the police, no one was injured as a result of the road accident, the evacuation of residents was not carried out.
During the investigation of the incident, the police found out that a drunken young man came to his father's work and took his official MAZ, then, together with a friend, went in a truck for a new portion of alcohol, subsequently causing an accident.
According to the department, protocols have been drawn up against the driver, and the issue of initiating a criminal case is being resolved.
…