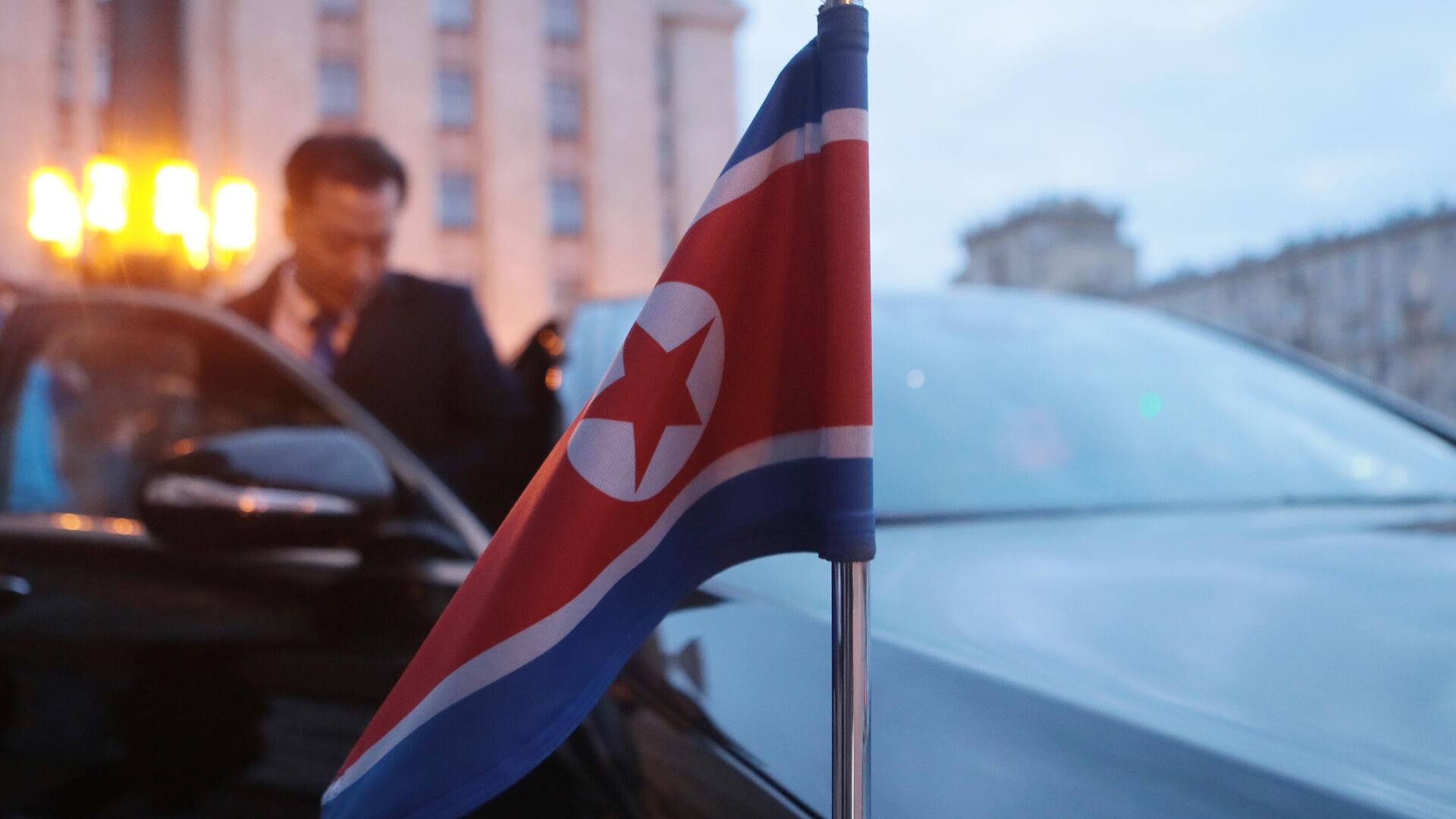 MOSCOW, October 21 –
The DPRK Foreign Ministry claims that the recent submarine ballistic missile test was not directed against the United States or any other countries, and calls the statements of Washington and the UN about the launch "senseless" and "provocative", the North Korean news agency reported.
CTAC
…
After the US comments on the launch, the North Korean Foreign Ministry said that Washington should not "worry or suffer" because of the recent tests, since the DPRK is only "exercising its right to defense."
"During the recent test launch, we did not think about the United States or did not direct (actions – ed.) Against them, this is a work that was already planned only for the defense of the country … deterrence by the DPRK is not directed against any particular state or forces, its goal is to prevent war and protect sovereign rights, "- the agency quotes a statement from the foreign ministry.
The DPRK Foreign Ministry also accused the United States of double standards in its statement, urging not to condemn the country for "developing and testing the same weapons systems that the United States possesses or is developing."
The North Korean agency emphasizes that the country has excluded the United States and South Korea from the list of its main enemies.
Earlier, the US military condemned the DPRK's missile launches and repeatedly made statements on this issue. The country's permanent representative to the United Nations, Linda Thomas-Greenfield, said on Wednesday that the United States is calling on the DPRK to refrain from further provocations and begin a substantive dialogue.
On Tuesday, South Korea announced the launch of one SLBM, possibly from a submarine, into the DPRK in the Sea of ​​Japan. Various estimates of the range of its flight were called – from 450 to 590 kilometers, the height of the trajectory was a maximum of 60 kilometers. In Japan, they announced the launch of two missiles in the DPRK. On Wednesday night, the DPRK announced that on October 19 it had successfully tested a ballistic missile submarine, the country's leader Kim Jong-un personally did not participate in the missile tests.
…