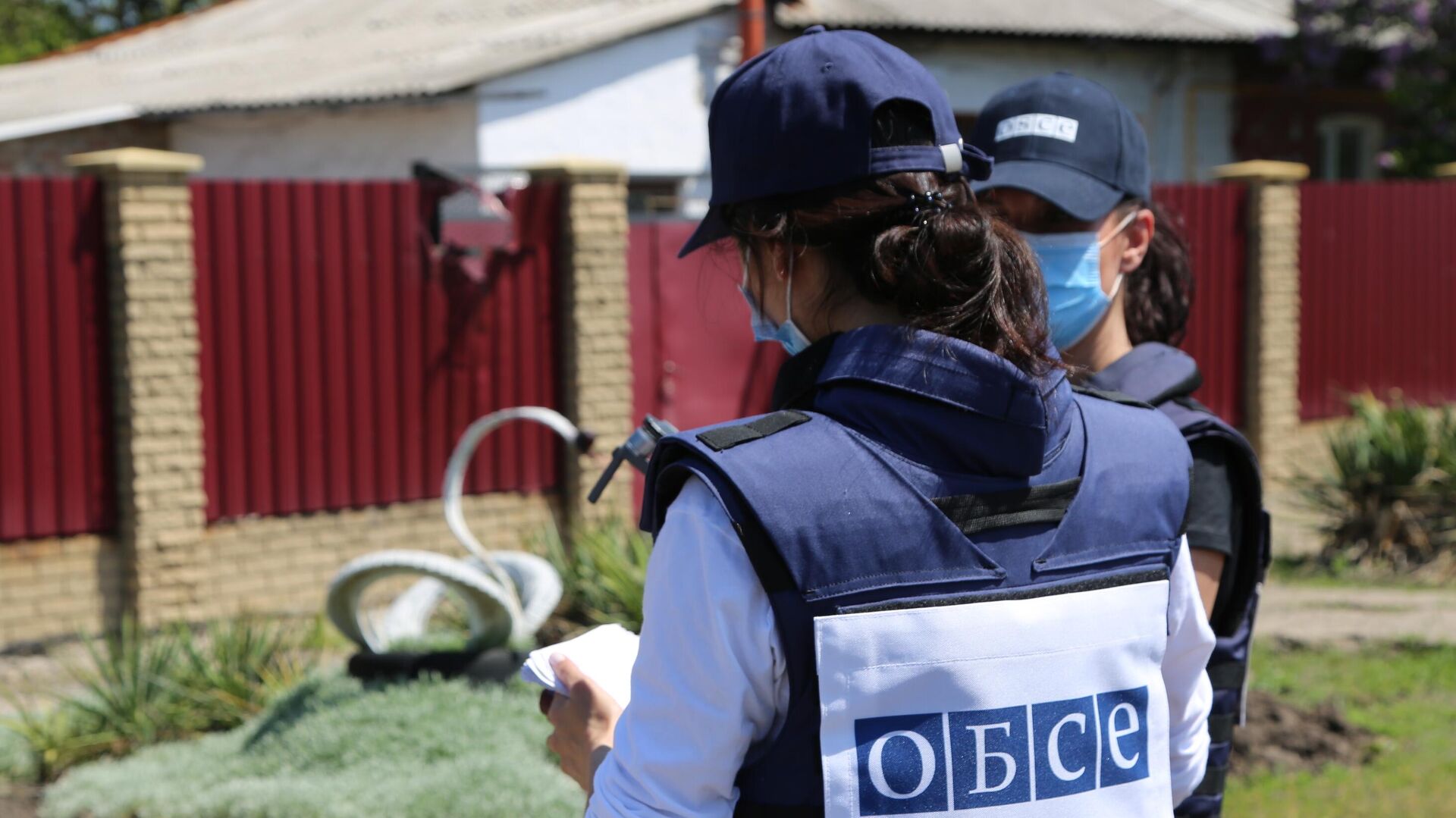 MOSCOW, 23 October – The lack of an active position of the OSCE in fixing violations on the line of contact frees Kiev's hands, said the Head of the DPR Denis Pushilin.
"The OSCE Mission in previous periods took a more active position, both within the framework of recording crimes and violations on the line of contact, and directly on the Minsk site. Now we see certain steps back. That is, there is no active position, there is no clear and timely recording ceasefire violations, which pushes and to some extent unties Ukraine's hands, "Pushilin said on the air of the TV channel
"Russia 24"
…
In April 2014, the Ukrainian authorities launched a military operation against the self-proclaimed DPR and LPR, which declared independence after the coup d'etat in Kiev in February 2014. According to the latest UN data, about 13 thousand people became victims of the conflict. The issue of resolving the situation in Donbass is being discussed, among other things, during the meetings of the contact group, which since September 2014 has already adopted three documents regulating steps to de-escalate the conflict. However, even after the armistice agreements between the parties to the conflict, shootings continue.
…