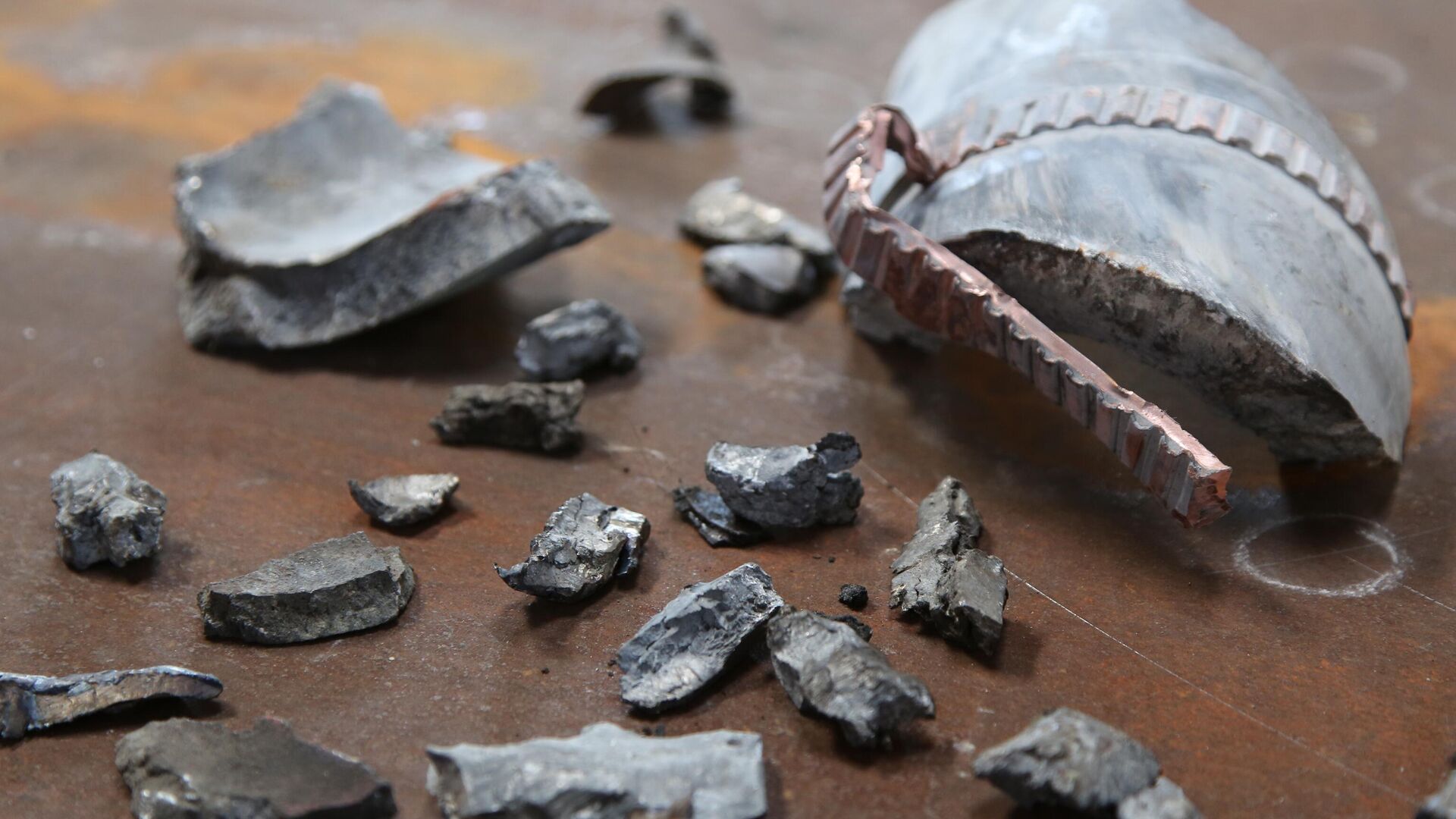 DONETSK, 9 nov – One militia was killed and one was wounded as a result of shelling from the Ukrainian security forces, Edward Basurin, deputy chief of the People's Militia of the self-proclaimed Donetsk People's Republic, told reporters on Tuesday.
Earlier, the DPR reported that over the past day, Ukrainian security forces fired at the territory of the republic four times.
"As a result of enemy fire, one of our defenders was killed and one was wounded," Basurin said.
In the summer of last year, additional measures to ensure an armistice came into force in the Donbass. These measures imply a complete ban on firing, placing weapons in and near settlements, offensive and reconnaissance and sabotage actions. The engineering equipment of positions and the use of drones by the parties to the conflict near the line of contact are also prohibited. In addition, the measures provide for disciplinary liability for violation of the ceasefire. Ceasefire orders containing measures to maintain it must be in effect until the conflict is fully resolved.
…