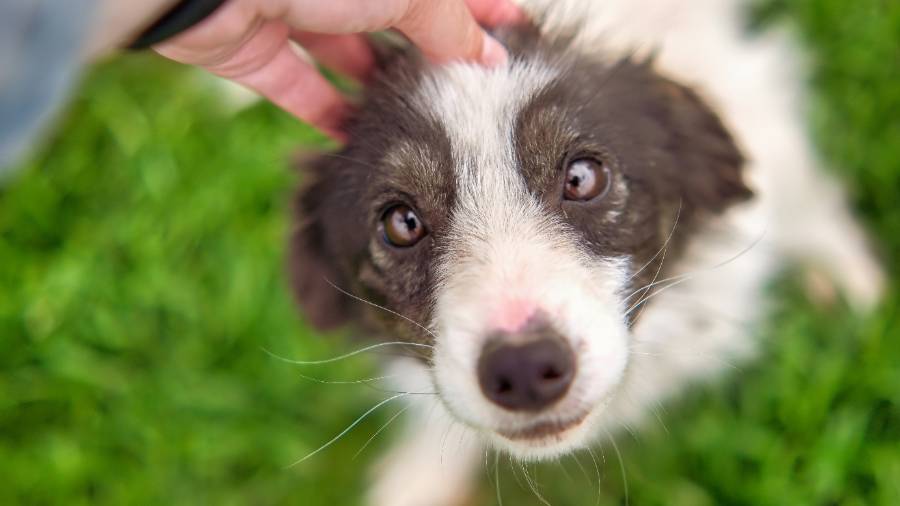 During the flowering period of nettle and hogweed – in mid-June and early July – dog breeders should be very careful, said Vladimir Golubev, president of the Russian Cynological Federation (RKF). He recalled that these two plants can cause serious burns and harm the dog, even if it has long hair.
"In nature, you need to be very attentive to the places where you walk your dog. A pet, just like a person, can get burned by running through thickets of nettles or cow parsnip. These plants are not uncommon, so the risk of meeting them in nature is very high" , — said Golubev in an interview with RIA Novosti.
Short-haired and hairless dogs can get serious burns of almost the entire body, and in pets with long hair, open areas of the body and mucous membranes of the eyes can suffer, the dog handler noted. In addition, allergic shock is possible. For example, due to nettles, paws between the fingers and places that are poorly protected by wool can be burned. The quadruped can also inhale the hairs of this herb, which will cause swelling of the nasal opening. If the animal begins to lick the injury site, irritants will enter the pet's mouth and stomach, which can lead to general poisoning of the body.
"To avoid this, it is necessary to wash the inflamed skin with plain water and an antiseptic solution. If the dog has an allergy, it is necessary to give it an antiallergic drug and lubricate the affected areas with antiallergic ointments. After first aid, be sure to show the dog to the veterinarian"Golubev added.
And a burn from a cow parsnip, if timely assistance is not provided, can lead to the death of a dog. If the juice of the plant gets on the mucous membranes of the nose and mouth, ulcers may appear, if in the eyes – in severe cases, the pet may even go blind. If the animal has had contact with this plant, it must be isolated from sunlight, for example, covered with a dense cloth. The affected areas of the body will need to be washed with soap, treated with an anti-burn agent and an antiseptic. It will take about a week to protect the four-legged from the sun. A person must wear gloves while doing this. If the dog has severe blisters and a fever, you should immediately seek help from a veterinary clinic.
.