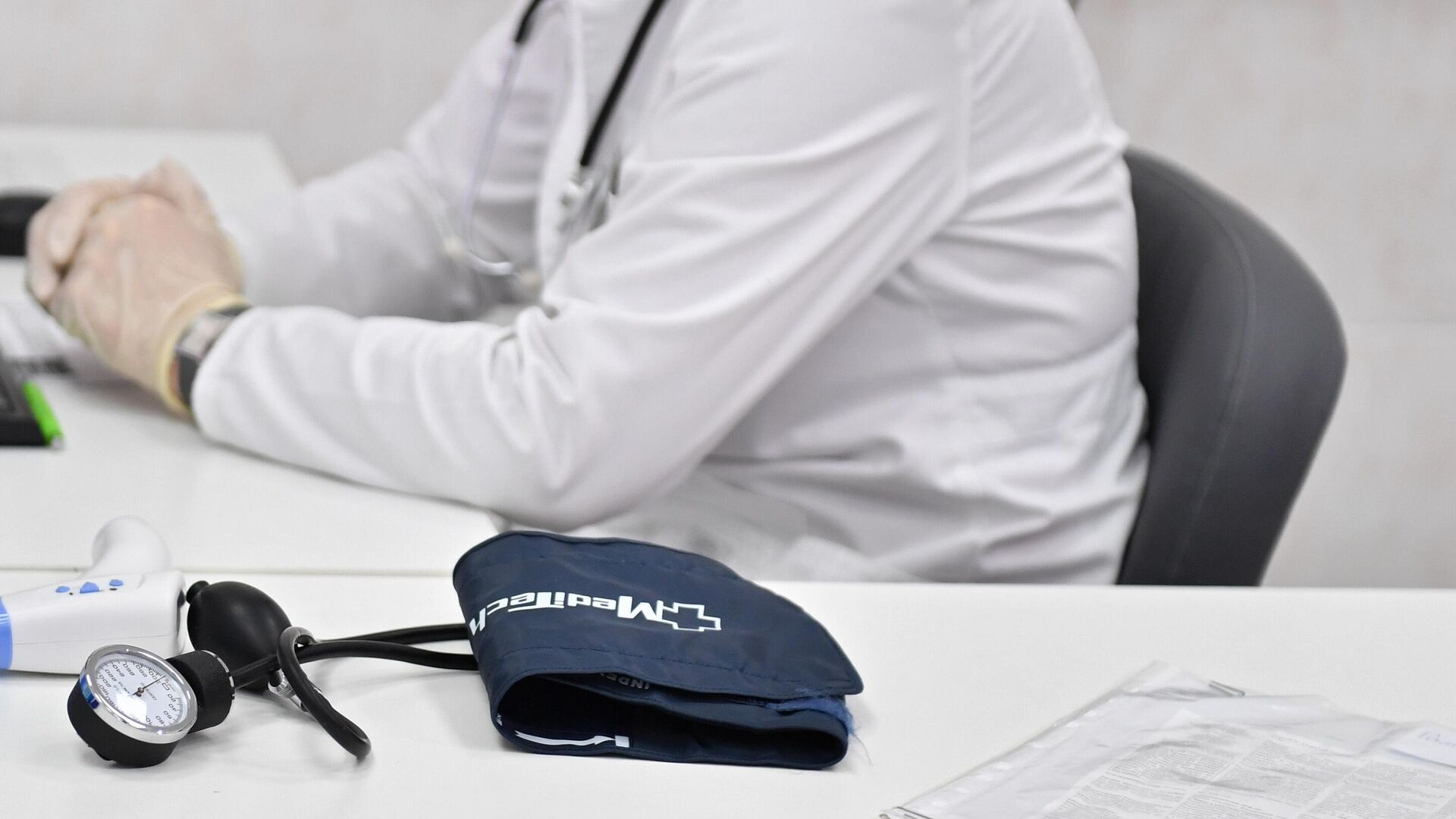 MOSCOW, 6 Nov –
The charity Cancer Research UK has listed the main symptoms of pancreatic cancer. Writes about it
Express
…
Experts note that in the overwhelming majority of cases, the disease makes itself felt after the tumor has grown and began to spread.
Insulinomas, benign and malignant tumors of the cells of the pancreas, are known to affect blood insulin levels and trigger the following symptoms: sweating, anxiety, and dizziness. In some cases, the patient may faint, doctors say.
As cancer grows and spreads, it can affect the entire body. A person begins to lose weight, his appetite disappears, his blood sugar rises, he feels unwell.
Doctors do not yet know for sure why people develop a malignant tumor of the pancreas. However, age (75 years and above), as well as the presence of pancreatitis, increase the risk of developing this pathology.
…