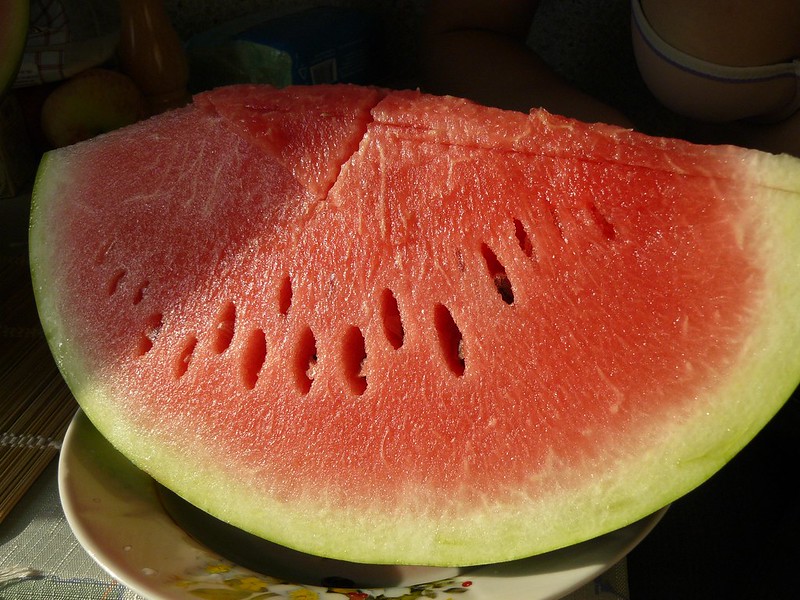 People with diseases of the intestines, urinary and cardiovascular systems should not lean on watermelons, because in such cases this berry may be contraindicated. She spoke about this in an interview with Ura.ru chief physician of the City Clinical Hospital named after V.V. Vinogradova Olga Sharapova.
"We, doctors, recommend that watermelon be consumed in limited quantities by those who suffer from diarrhea, urolithiasis, atherosclerosis, and prostate adenoma," said the medic.
Sharapova also does not recommend getting carried away with this berry in the pathology of the cardiovascular system. According to her, the best time for a treat is before lunch, and a maximum of 200-300 grams. And to avoid problems with the digestive system, the product is best consumed separately from other foods.
"You need to choose watermelons very, very carefully. The berry must be ripe, but now it's still very early. There is a high probability of getting poisoned," reminded the expert.