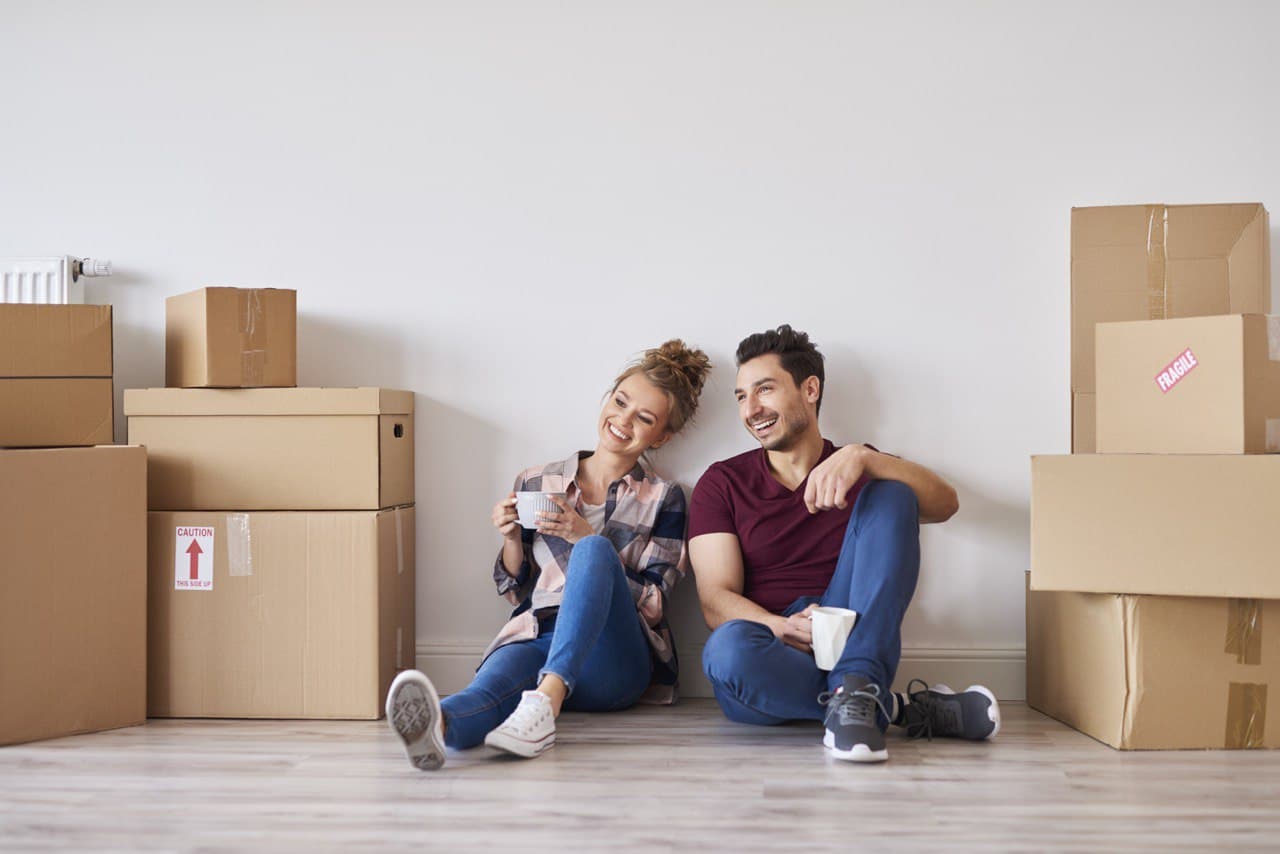 Developers in the Russian regions are ready to provide new apartments for a test drive to potential buyers. This was announced by the head of the center of new buildings of the federal company "Etazhi" Sergei Zaitsev in an interview with the newspaper "News".
"We have held talks with developers, and some of them are ready, in addition to traditional showrooms, where you can evaluate a renovated apartment, agreed to launch projects for real testing of apartments," — he said.
According to Zaitsev, potential buyers will have the opportunity to live in a future apartment in order to evaluate, among other things, the quality of construction, sound insulation, and the convenience of the area. The head of "Etazhy" believes that the level of creativity in stimulating sales will grow due to the high competition for buyers among developers.
And although the project is not of a mass nature, interest in it is growing. The practice of "trying on" an apartment will be especially convenient for non-resident buyers – they will not have to pay for rent when they arrive for viewing.