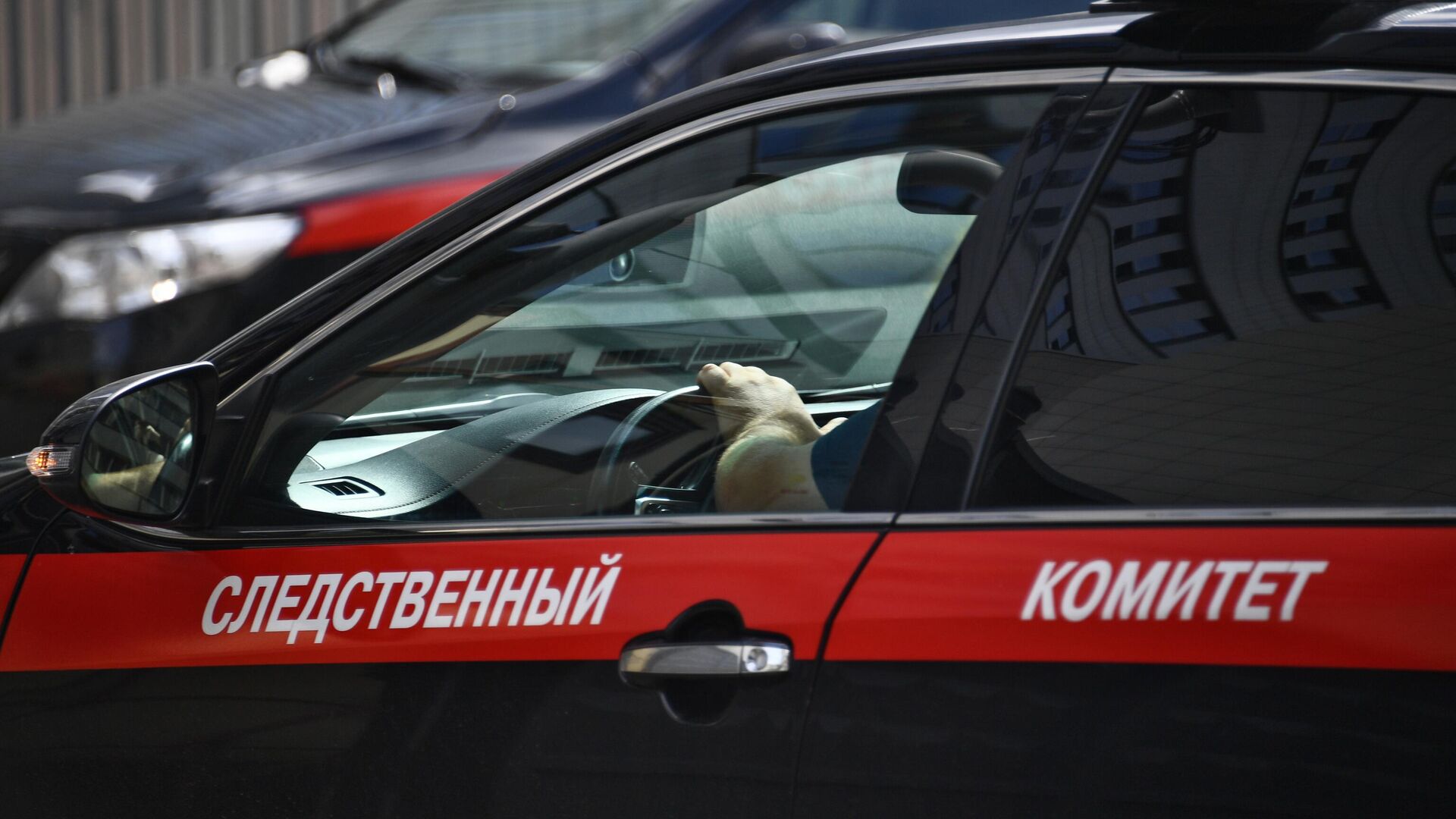 UFA, 24 October – A resident of Orenburg Orsk, detained on suspicion of the murder of a young girl, confessed to the deed, the press service of the Ministry of Internal Affairs in the Orenburg region reported.
Earlier it was reported that the body of the murdered young girl was found in Orsk, a criminal case was initiated. The chairman of the RF IC, Alexander Bastrykin, referred the case to the central office.
The regional police reported that a 42-year-old man was detained on suspicion of murder.
"As a result of operational-search measures by police officers, the attacker was detained not far from his house. He turned out to be a 42-year-old previously convicted resident of Orsk, who confessed to his crime. Further measures are being taken to establish all the reasons for the incident. investigative bodies, "- said in the message.
…